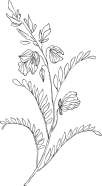 Specializing In Newborn Photography, Maternity Photography, Family & Wedding Photography What‌ ‌does‌ ‌your‌ ‌heart‌ ‌yearn‌ ‌for, ‌‌what‌ ‌makes‌ ‌your‌ ‌feet‌ ‌wander,‌ ‌your‌ ‌eyes‌ ‌marvel‌ ‌or‌ ‌your‌ ‌soul‌ ‌ignite?‌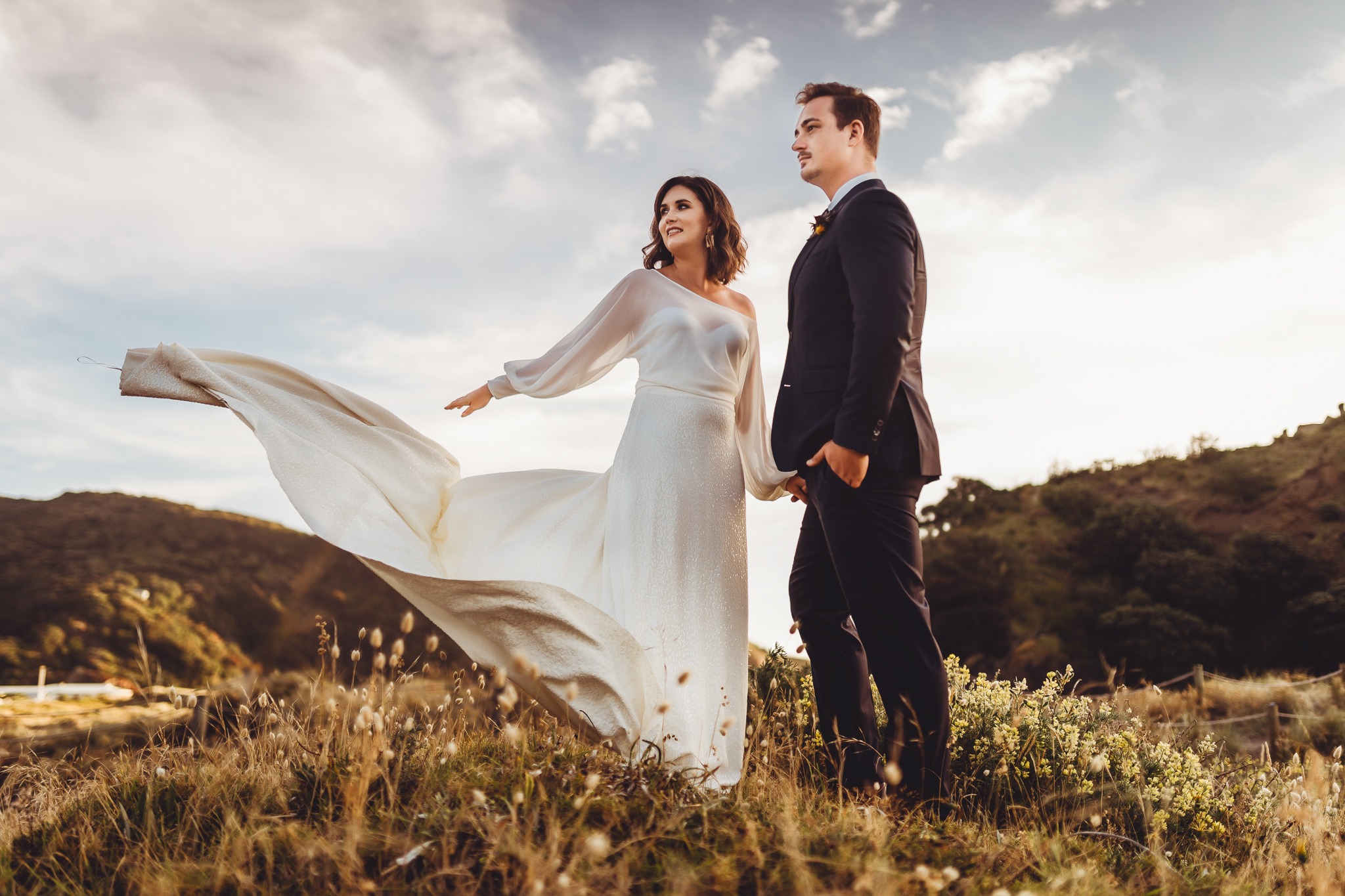 Maternity, Family, Wedding & Newborn
For the those who love to be themselves & the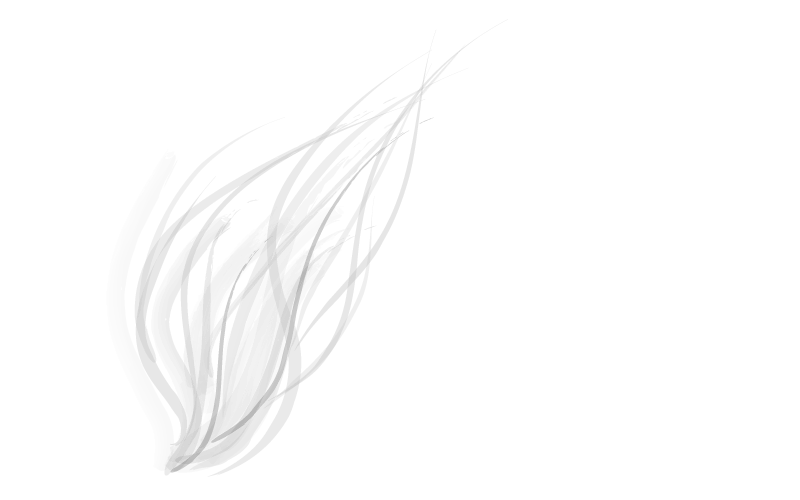 This‌ ‌is‌ ‌what‌ ‌I‌ ‌hope‌ ‌to‌ ‌capture‌ ‌for‌ ‌you,‌ ‌the‌ ‌authentic,‌ ‌the‌ ‌soulful, ‌‌the‌ ‌emotive‌ ‌and‌ ‌the‌ ‌unscripted…‌ ‌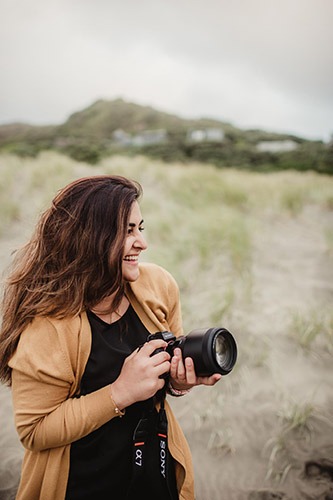 Maternity, Newborn, Family and Wedding photography in Auckland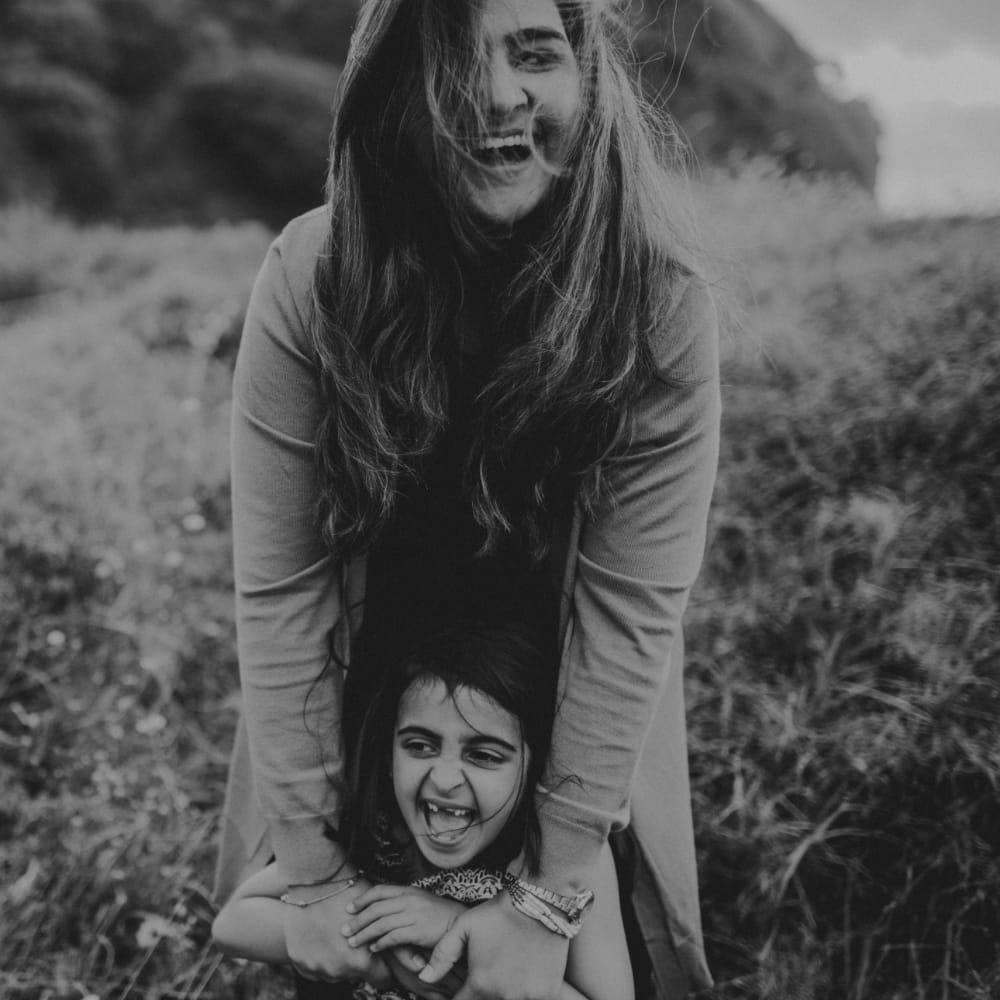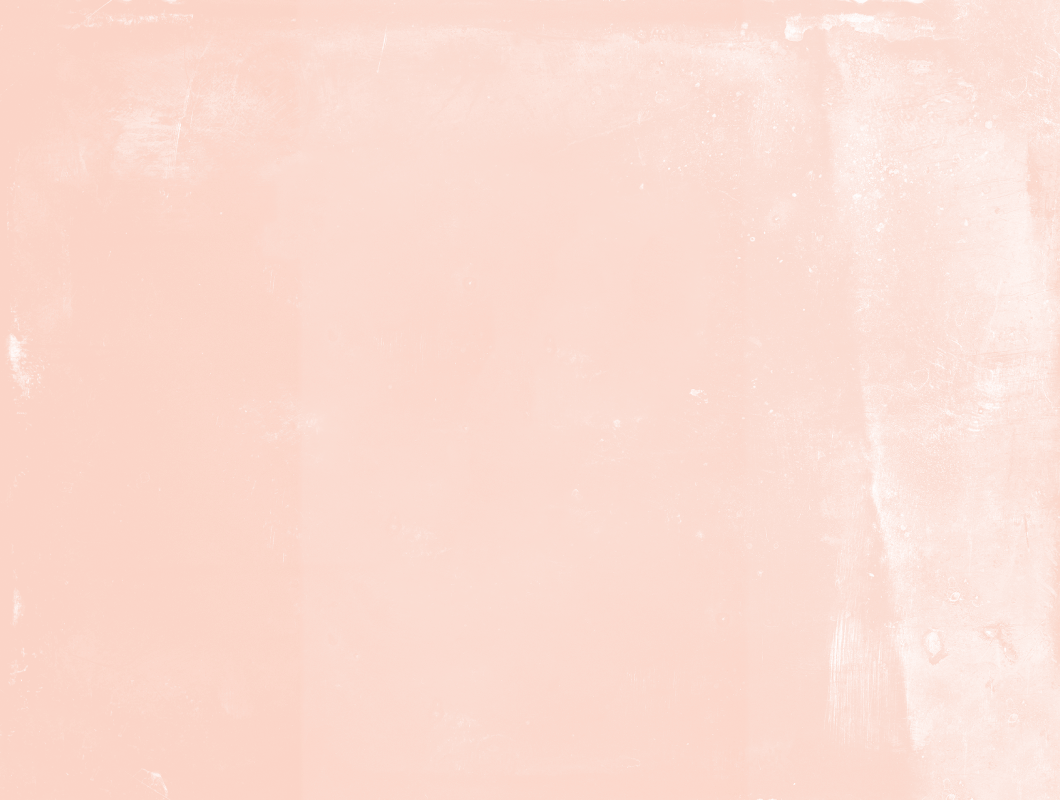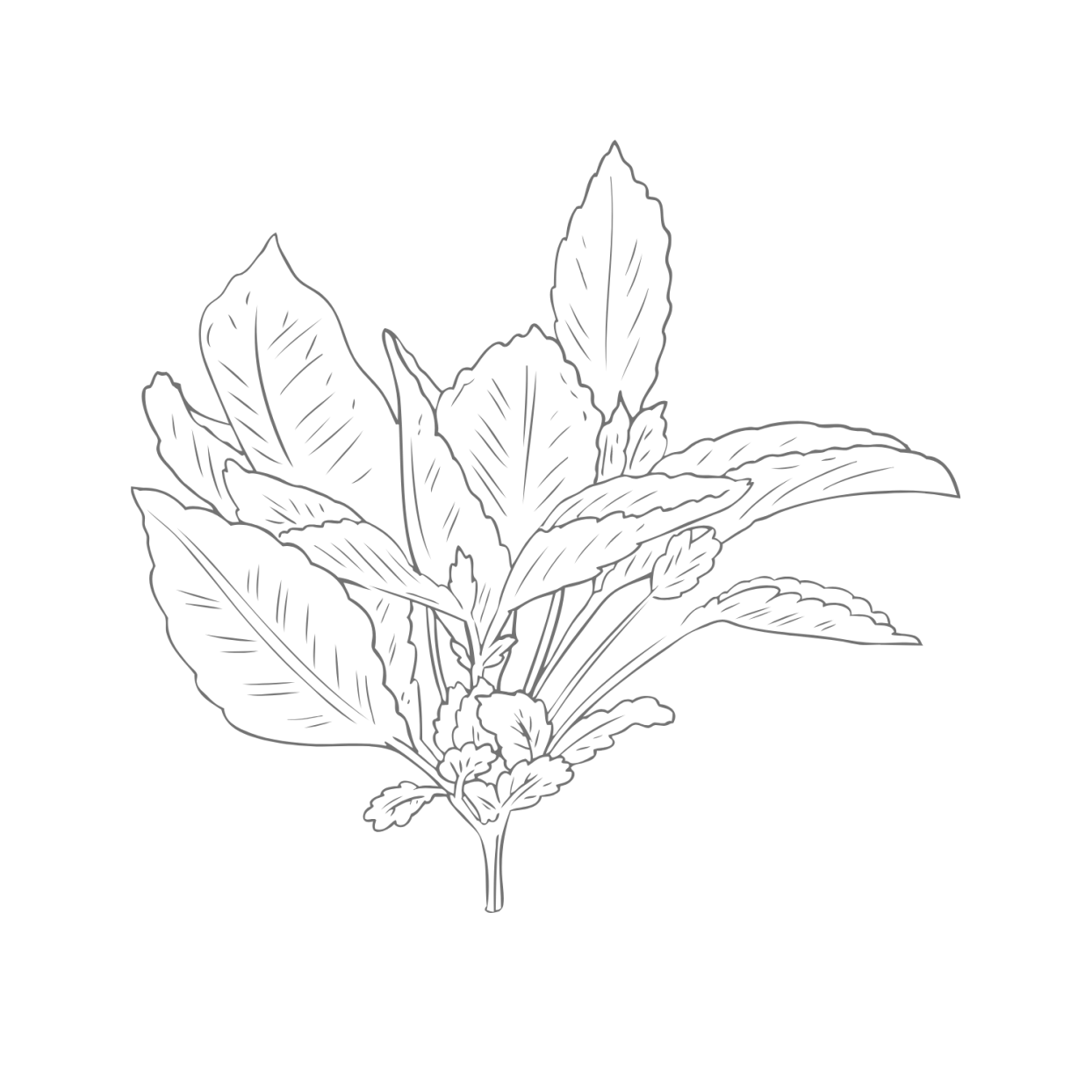 Yup,‌ ‌that's‌ ‌me,‌ ‌the‌ ‌face‌ ‌and‌ ‌all‌ ‌that‌ ‌personality‌ ‌that‌ ‌you‌ ‌will‌ ‌see‌ behind‌ ‌the‌ ‌camera.‌ ‌
I'm‌ ‌a‌ ‌sunset‌ ‌lover,‌ ‌a‌ ‌people‌ ‌person,‌ ‌dreamer‌ ‌and an‌ ‌adventurer.‌ I'm a visual storyteller, with a big love for people and documenting the journey they're on. I'm all about capturing the honest moments, unposed, imperfect, full of wholehearted goodness.
If you're a bit of a nostalgic soul and love real and raw images and films that make you 'feel' something, then we might just be perfect together. So‌ ‌let's‌ ‌get‌ ‌in‌ ‌touch‌ ‌to‌ ‌document‌ ‌your‌ ‌one‌ ‌of‌ ‌a‌ ‌kind‌ ‌story!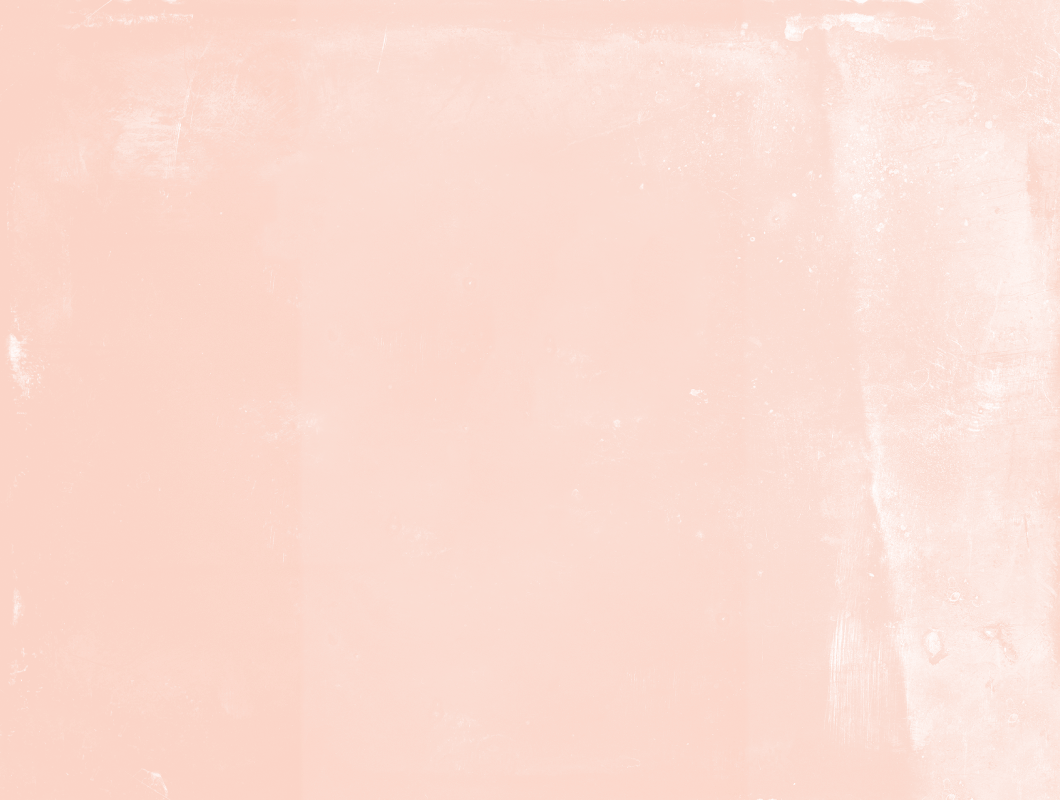 Quality photography is an investment that lasts a lifetime
Amber Farooq SPECIALIsES IN NEWBORN PHOTOGRAPHY, Family PHOTOGRAPHY, BABY'S FIRST YEAR MILESTONE PHOTOGRAPHY, MATERNITY PHOTOGRAPHY AND Wedding photography in Auckland.
Maternity | Newborn | Family | couple | Wedding
One of my favorite maternity session with Ashley and Tyson
Wedding day celebrations with Natalia and Jon
Newborn lifestyle session with Victoria's little champ