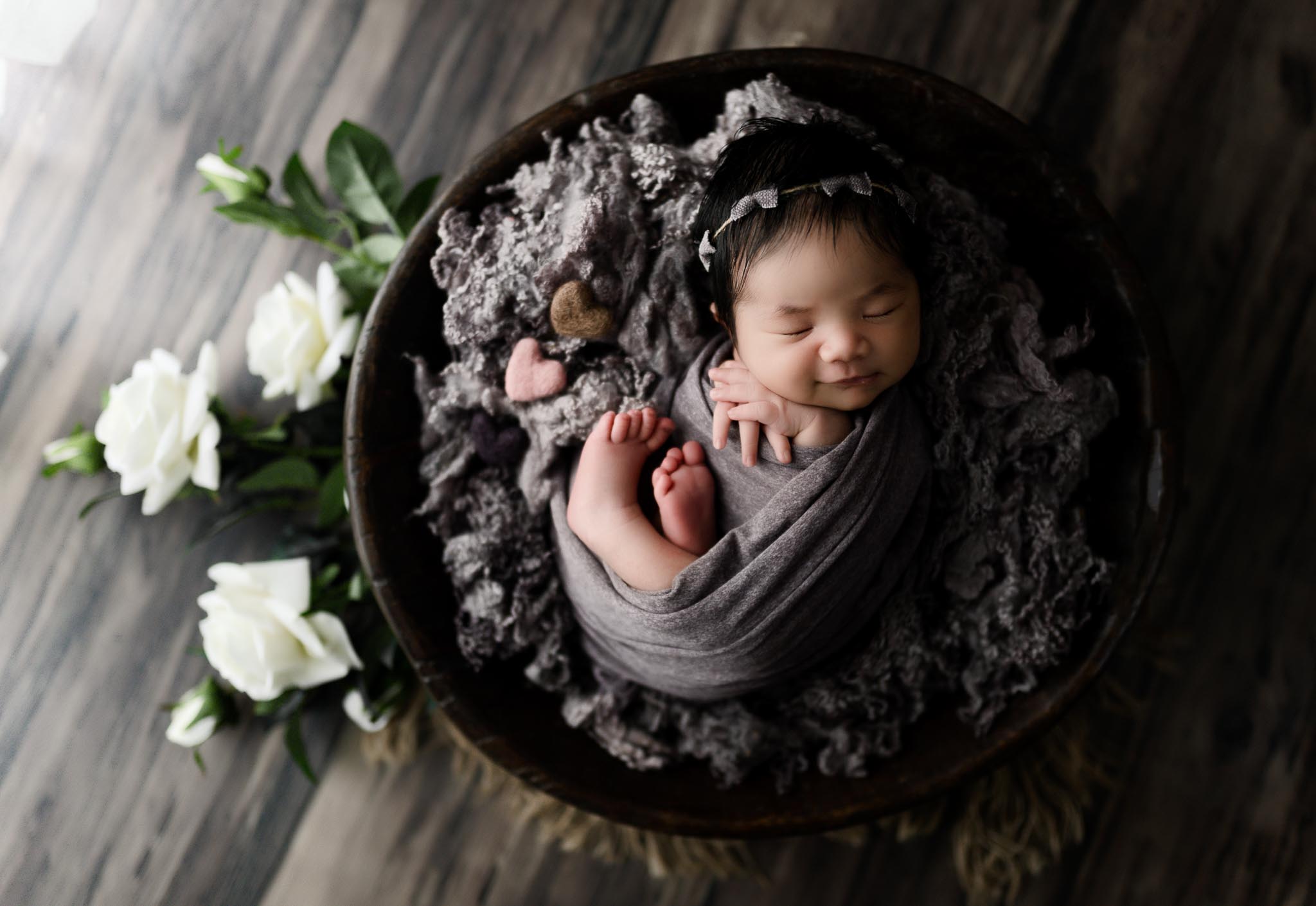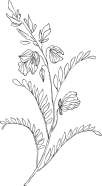 Auckland Newborn Photography
Thank you for considering Amber Farooq as your Auckland newborn photographer - to capture these fleeting moments of your precious newborn baby.
I am natural light newborn photographer in Auckland and I offer in-home lifestyle sessions as well as studio styled sessions for trendy and timeless newborn images. Newborns are best photographed around the two week mark for those sleepy, curly poses. I welcome infants up to 8 weeks, although they may not do all the poses and be awake a little longer.
Are you pregnant? Or did you just find out you're pregnant, or have you already had your little one? Let's chat!  It's never too late or early to book your newborn photography session! You'll be booked based on your due date. Once your sweet babe makes their debut we'll solidify your session date.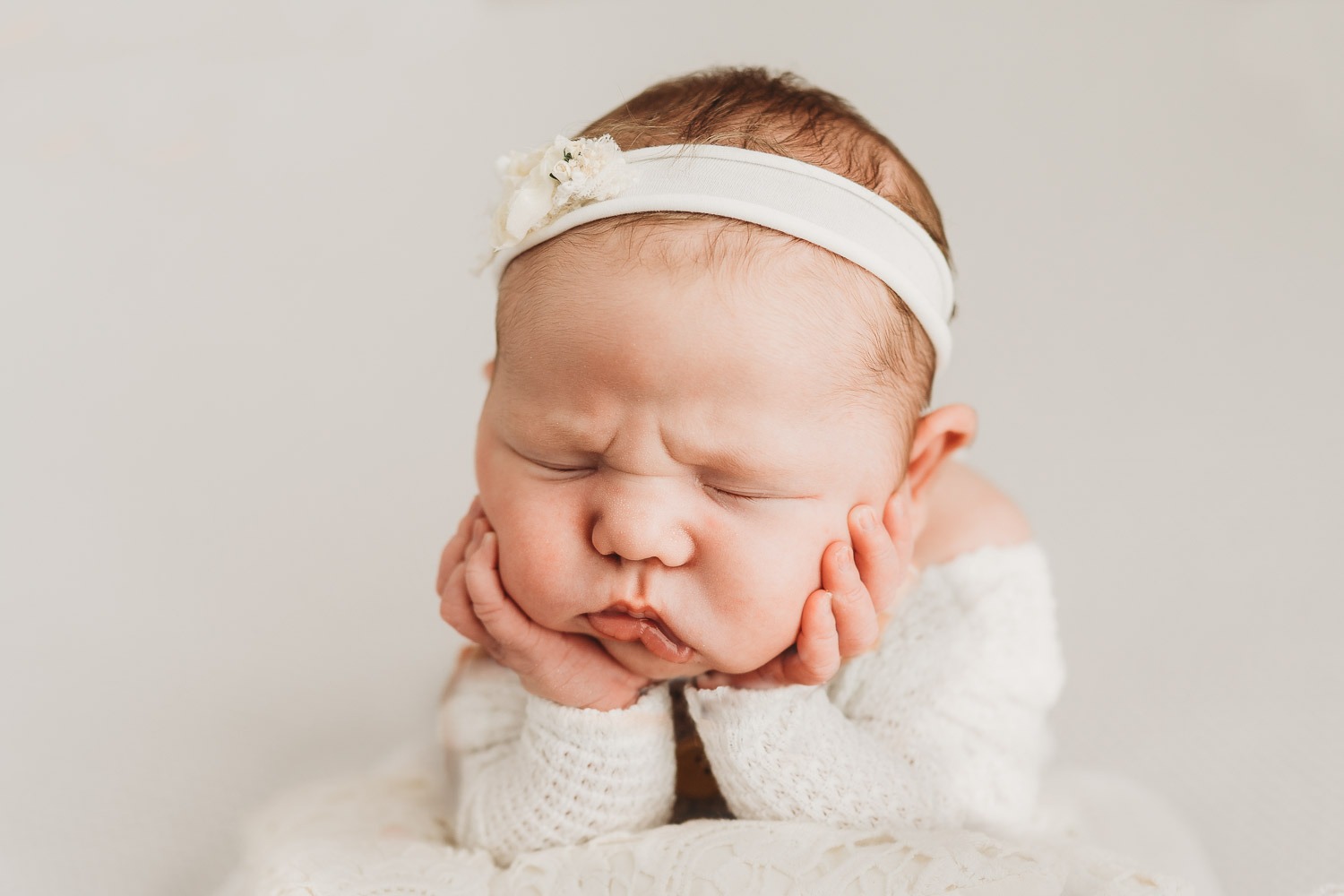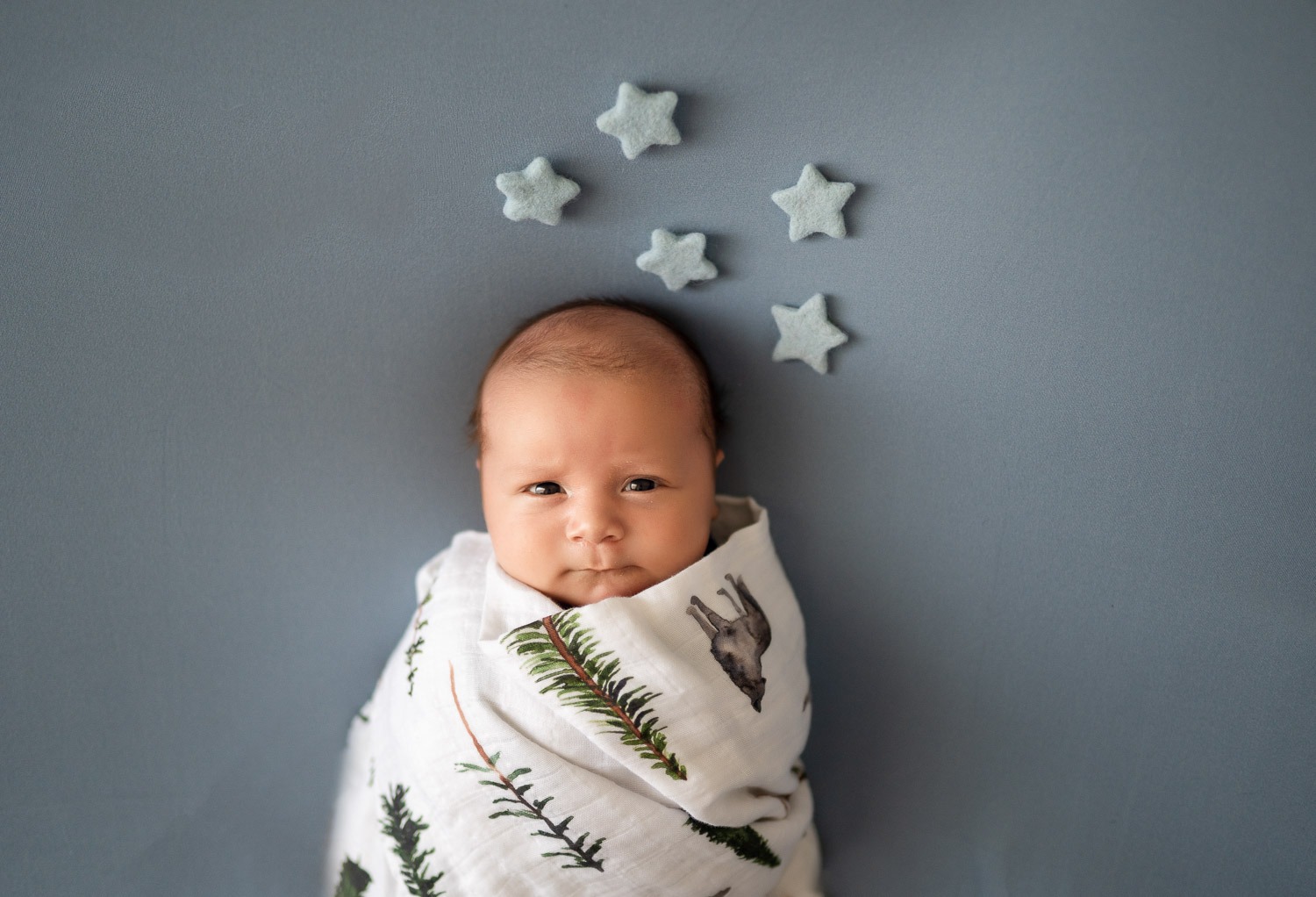 INCLUDES:

STYLED NEWBORN
In-Studio Session
2 Hours Session
Access to client wardrobe
30 Images

INCLUDES:


LIFESTYLE NEWBORN
(no props)
In-Home Session
1.5 Hour Session
Access to client wardrobe
30+ Images
INCLUDES:

STYLED NEWBORN
Studio wrapped session
1 Hour Session
15 Images

Amber was so lovely to deal with. She made me feel absolutely comfortable and picked a great spot for my maternity shoot.
The final pictures came out absolutely beautifully and I couldn't be happier.
Would highly recommend her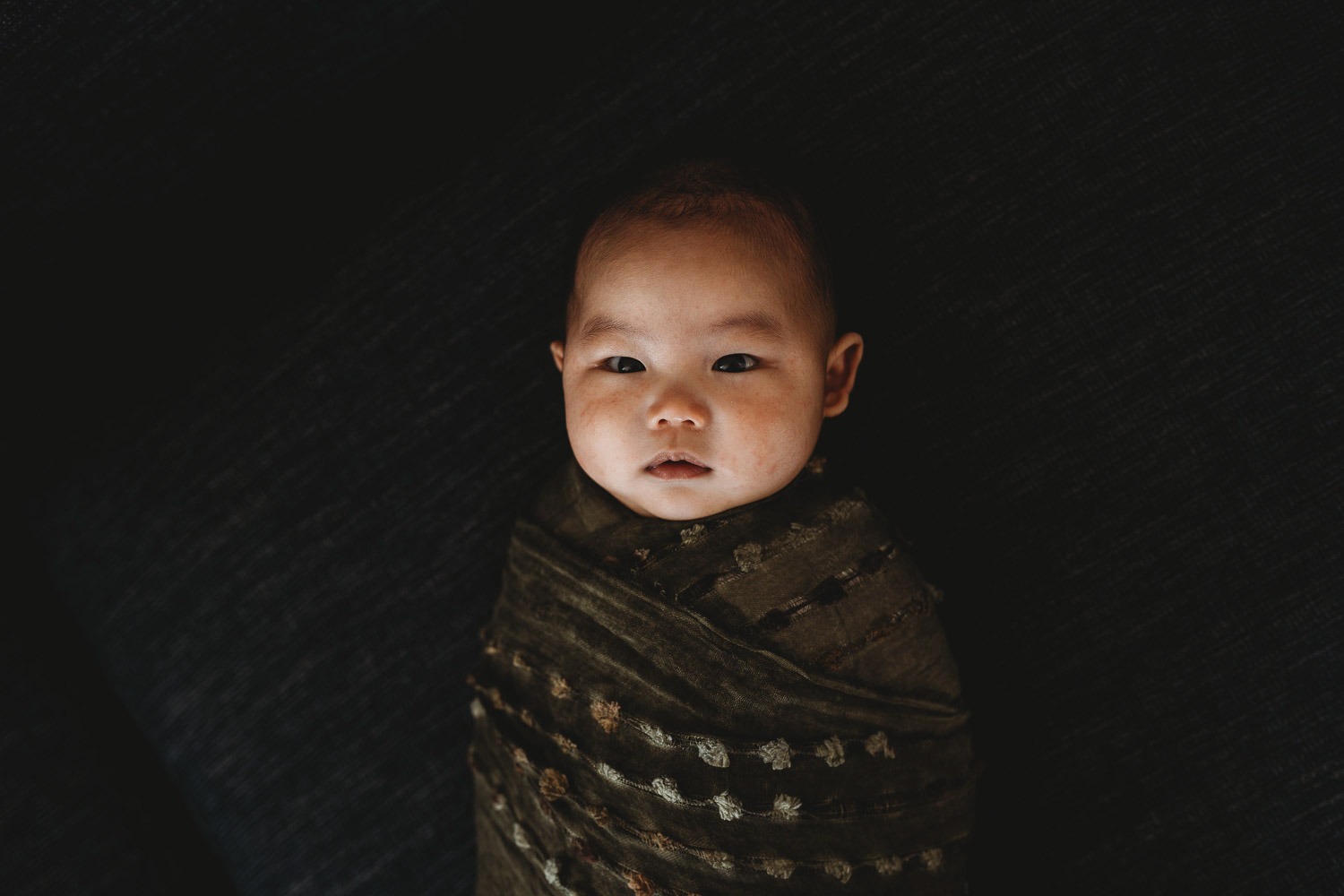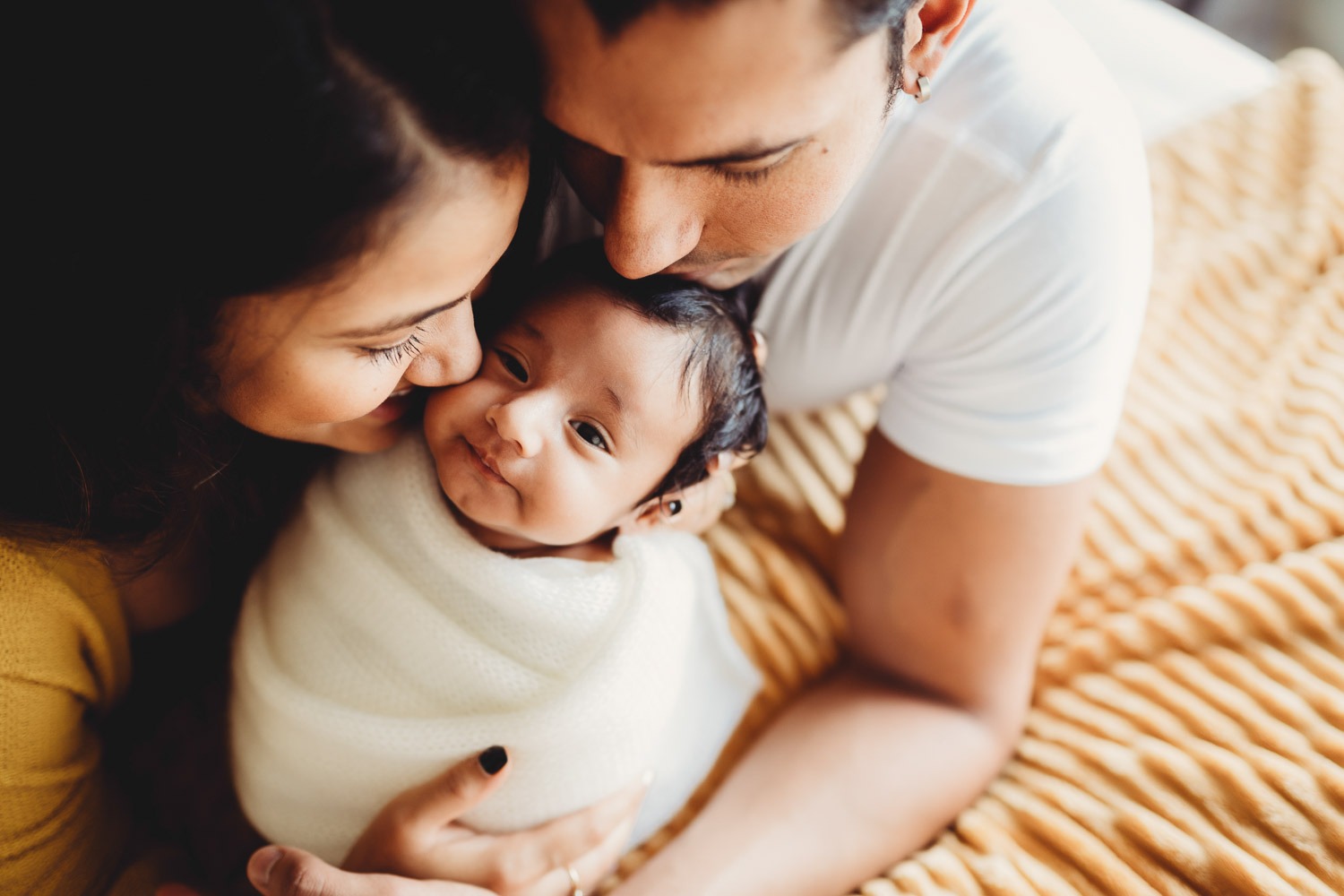 Confirm your newborn photography session date and sign a contract
Fill out the form below to submit an inquiry for newborn photography
Schedule a quick call to discuss details
Enjoy the day and get your newborn photos after
Let's pick a date and get your newborn photography session on my calendar.

Lastly, we will have your gallery opening where you decide what digital or prints & products you'd love for treasuring your memories.
We'll discuss styling & design at the studio where we can visualize how your session will come together.
I'll get back to you asap to set up a time to talk!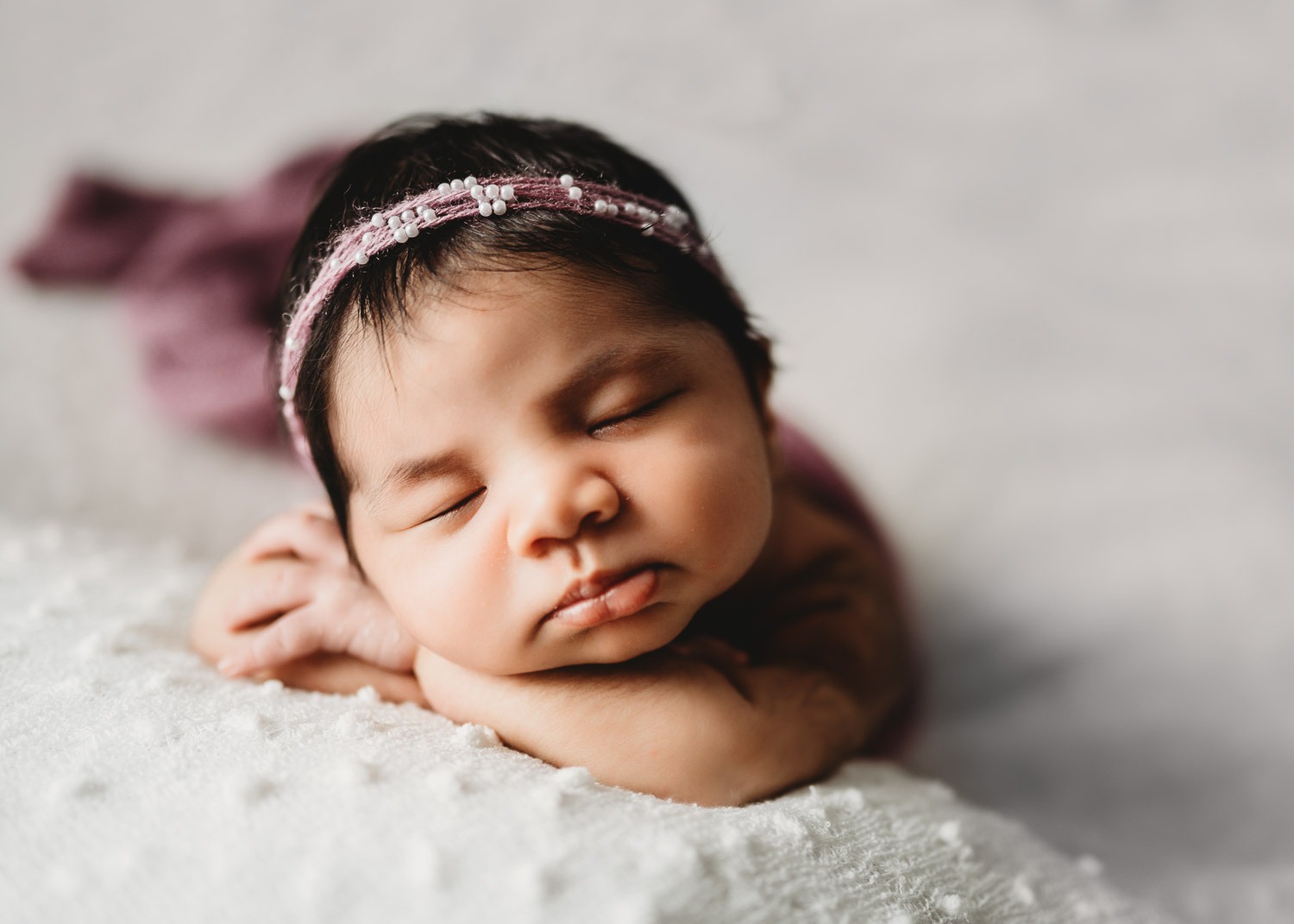 1. Can I reschedule my newborn photo session if I need to change the date or time?
I schedule newborn sessions during the weekend, so you can re-schedule to another weekend. I am sure we will find a time that suits you best.
2. Do I need to I prepare anything for the session?
Relax! Before your newborn session I'll send you e-information on what to expect, how to prepare, including what to wear and how to prepare your home (for lifestyle newborn sessions) so you can get everything in sorted before baby arrives.
3. How long will the session last?
Session time depends on what newborn photo session you have booked. However, i do allow plenty of time for feeding and changing as I don't like to rush newborn sessions. For lifestyle newborn and studio newborn photography package (sparkle) I would advise that you put aside three hours but I'm usually done in around two hours.
4. Do you provide wardrobe and props?
Yes, and Yes. However, for Tiny package I only offer props for baby only.
5. When do I receive my collection?
During busy season images may take up to 3 to 4-week time, but I try get it done within 2 to 3 weeks.
6. Do you offer print?
Yes, I do offer a variety of products for you to put your print credit towards, and plenty of time to decide. I offer premium quality print and products from professionally print labs. The quality of consumer printers simply doesn't compare to that of a professional photo lab.