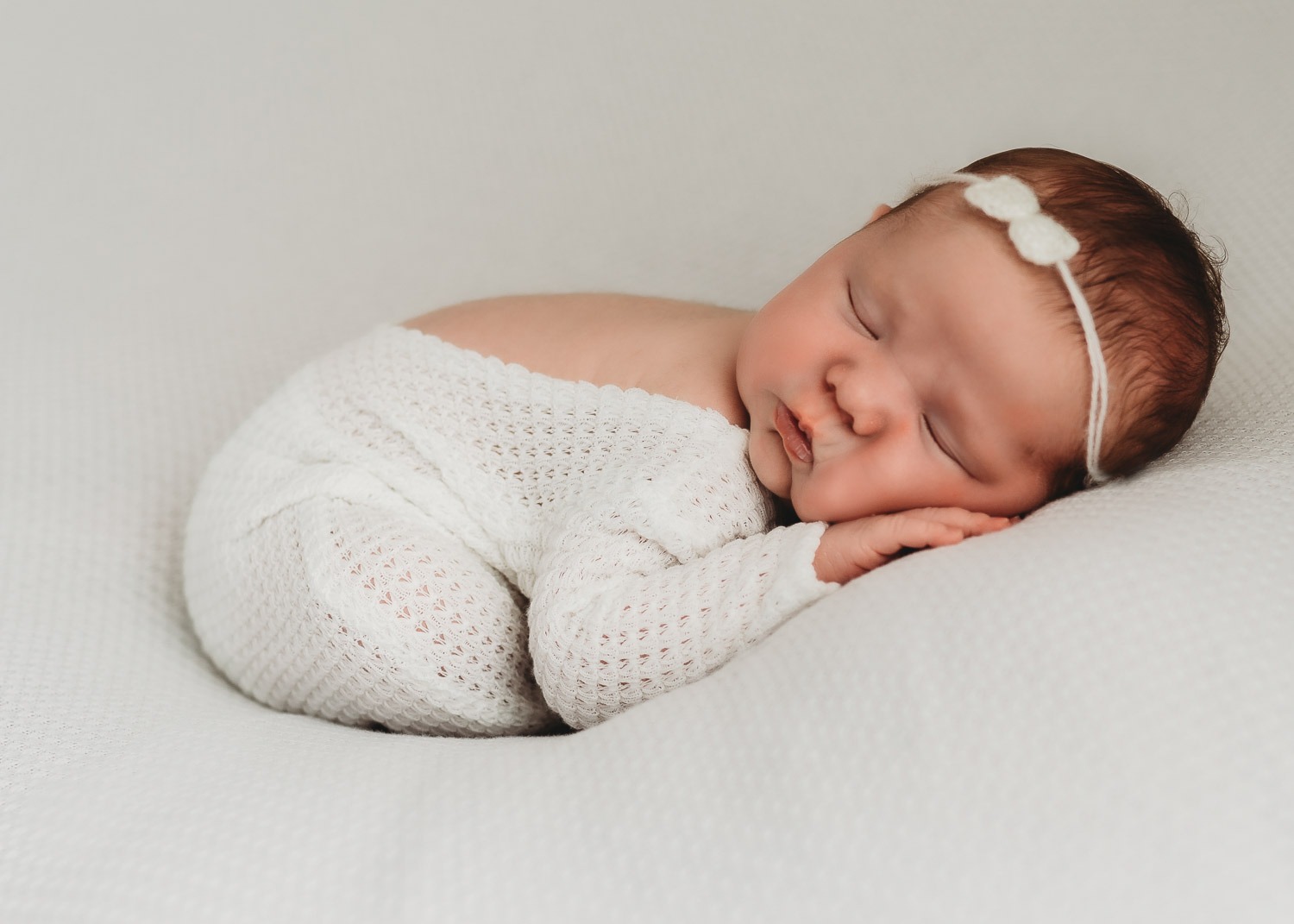 The new adventure is about to begin.....
Babies are only little for such a short time! That's why Newborn photography sessions are very special for new parents, as it planned and styled around capturing the little details and features of your brand new bundle of joy.

Newborn photography is my passion.  I spend the time getting every finger and toe positioned perfectly, ensuring your baby is safe, comfortable and peaceful, all while creating beautiful art. My newborn photography sessions are styled very simply with colorful wraps and timeless props, so that your baby is the focal point.
Let's celebrate the new beginning...

Auckland Newborn Photographer
Newborn Photography, Maternity Photography, Baby Photography, Family Photography, and WEDDING Photography