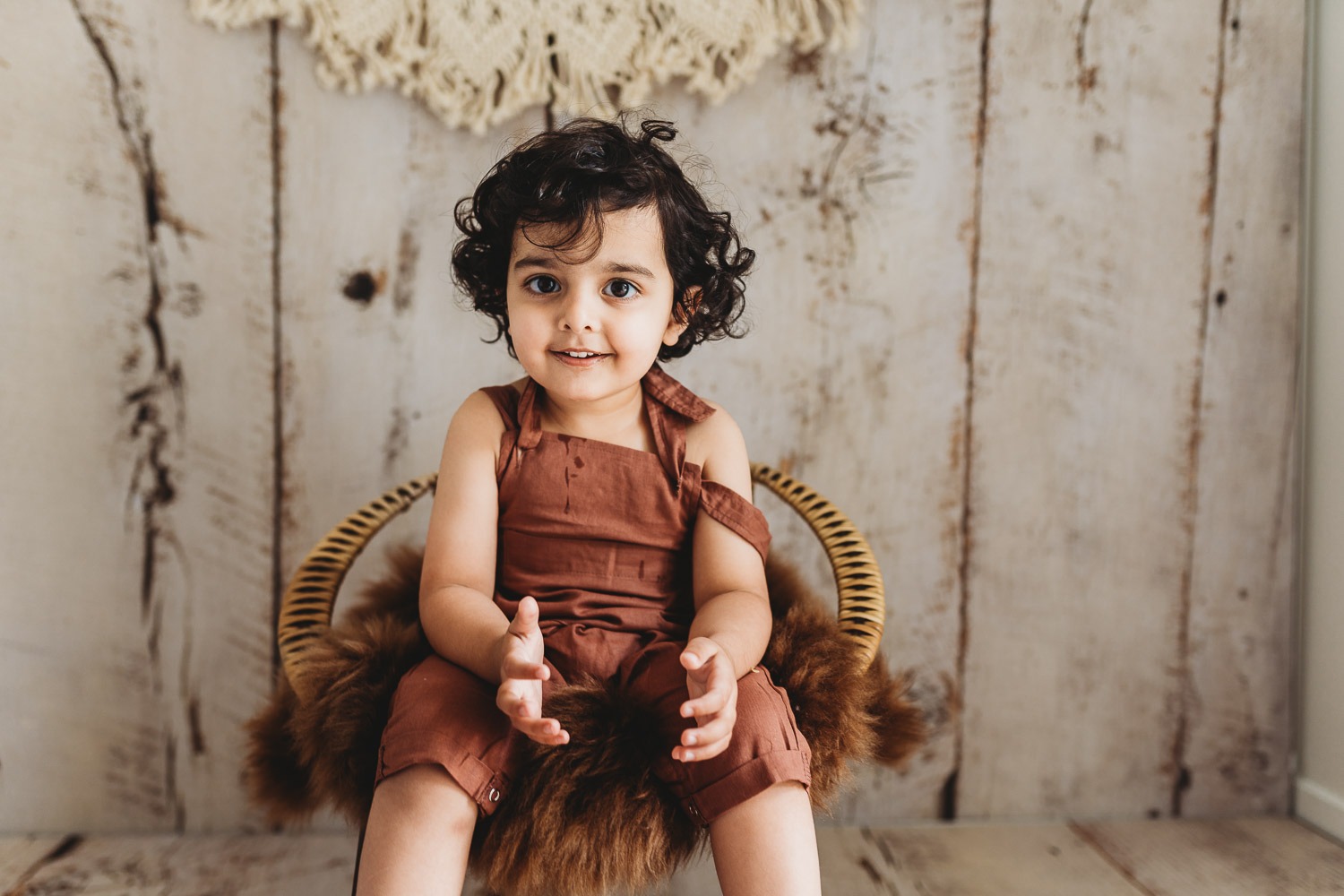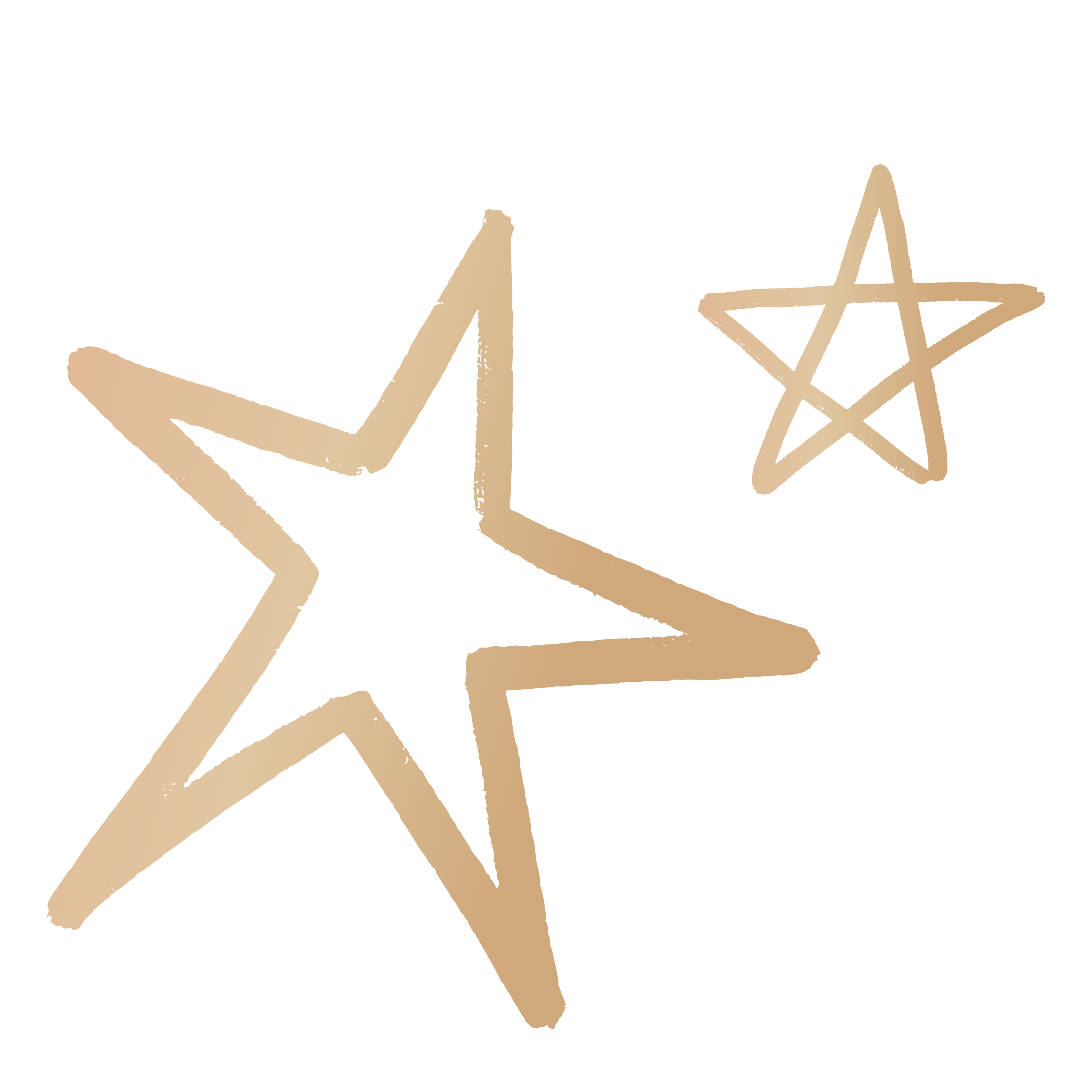 Auckland Milestone & Cake Smash Photography
Designed to capture all of their ever changing little details and sweet features. Milestone & cake smash photography sessions are the perfect way to capture your baby as they grow their first year.
Highlighting their unique personality, energy & love with timeless portraits turned into a work of art. My milestone and cake smash photography sessions are interactive, goofy and filled with fun. Expect lots of rhymes, jumping around and SMILES. These sessions can be done at my studio or any outdoor location in Auckland.
Very Professional & Amazing Photographer.
Captured our Life Moments with Such a Beauty. Thank You Amber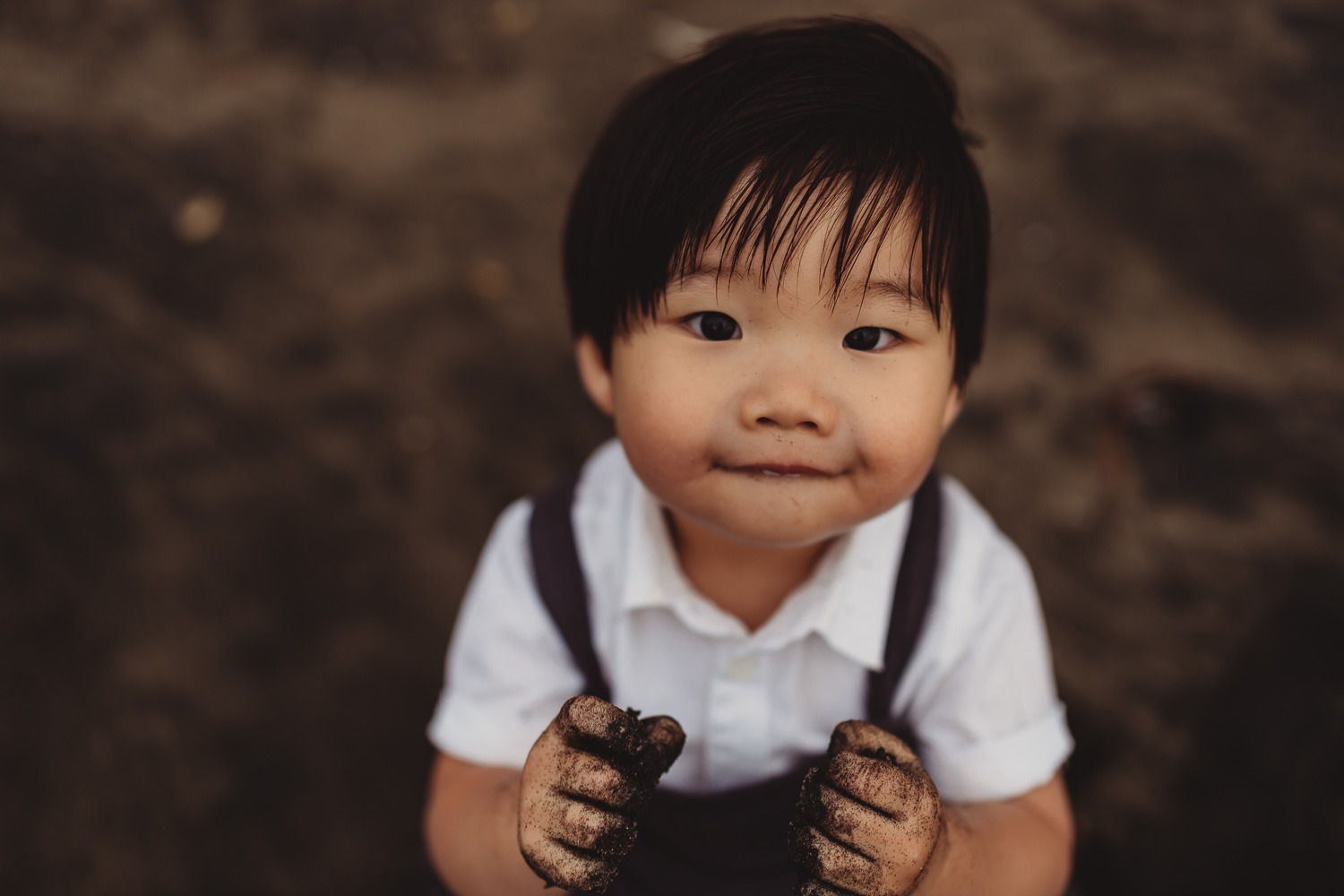 Fill out the form below to submit an inquiry
Schedule a quick call to discuss details
Confirm dates and sign a contract
I'll get back to you asap about your milestone or cake smash photography enquiry to set up a time to talk!
Let's pick a date and get your Auckland baby milestone or cake smash session on my calendar.

I'll provide a detailed location idea list for you to choose from and a session guide so you know what to expect.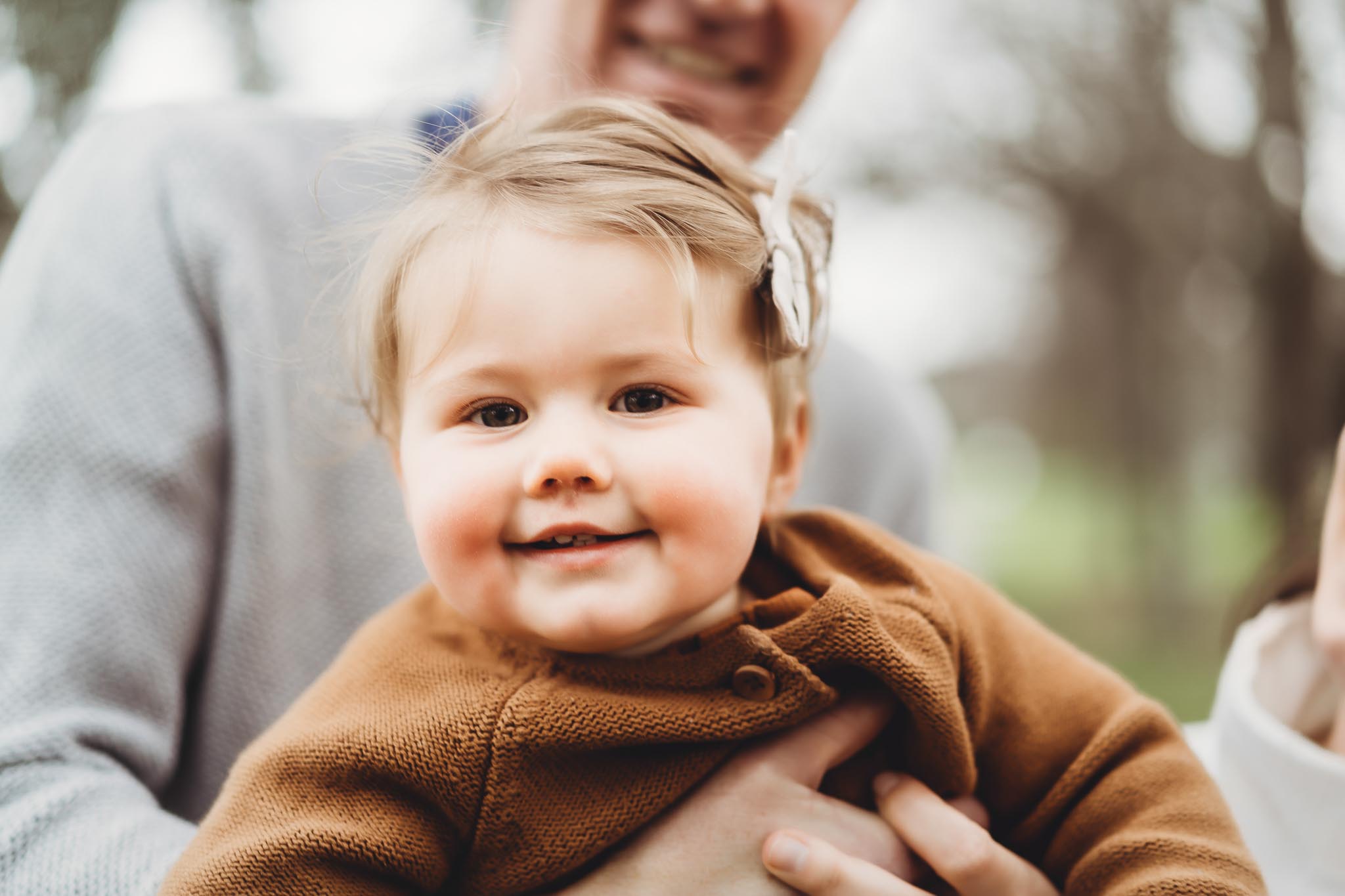 1. Can I bring my own cake for the cake smash photography session?
Yes you can. If you really want to make your own cake, or you have allergy concerns for your little one, you are very welcome to supply your own cake.
2. At a cake smash photography session, do you just smash cake?
The whole of the shoot doesn't have to be about cake. We usually divide the shoot in half. Beginning with regular baby portraits and finishing with the messy stuff.
3. When Should I Book my milestone photography session?
I do get quite booked up, especially at the weekends, so get in touch as soon as you know you would like to do this, and we will reserve you a space in the diary.
4. Do I need to I prepare anything for the session?
No, I am here for you :) We will discuss all of the details about your baby milestone or cake smash photography session in advance, so you can just show up and enjoy the day!
5. Do you offer payment plans.?
Yes, I am happy to offer payment plans where the milestone photography session fee is broken down into four payments. Get in touch and we can work out a custom plan.
6. Do you offer prints from the baby photography session?
Yes, I do offer a variety of products for you to put your print credit towards, and plenty of time to decide. I offer premium quality print and products from professional print labs. The quality of consumer printers simply doesn't compare to that of a professional photo lab. I highly recommend investing in quality prints for your baby's milestone or cake smash photography session.

hold on to the tiny moments
Auckland Baby Photographer specializing in capturing your baby's milestone moments