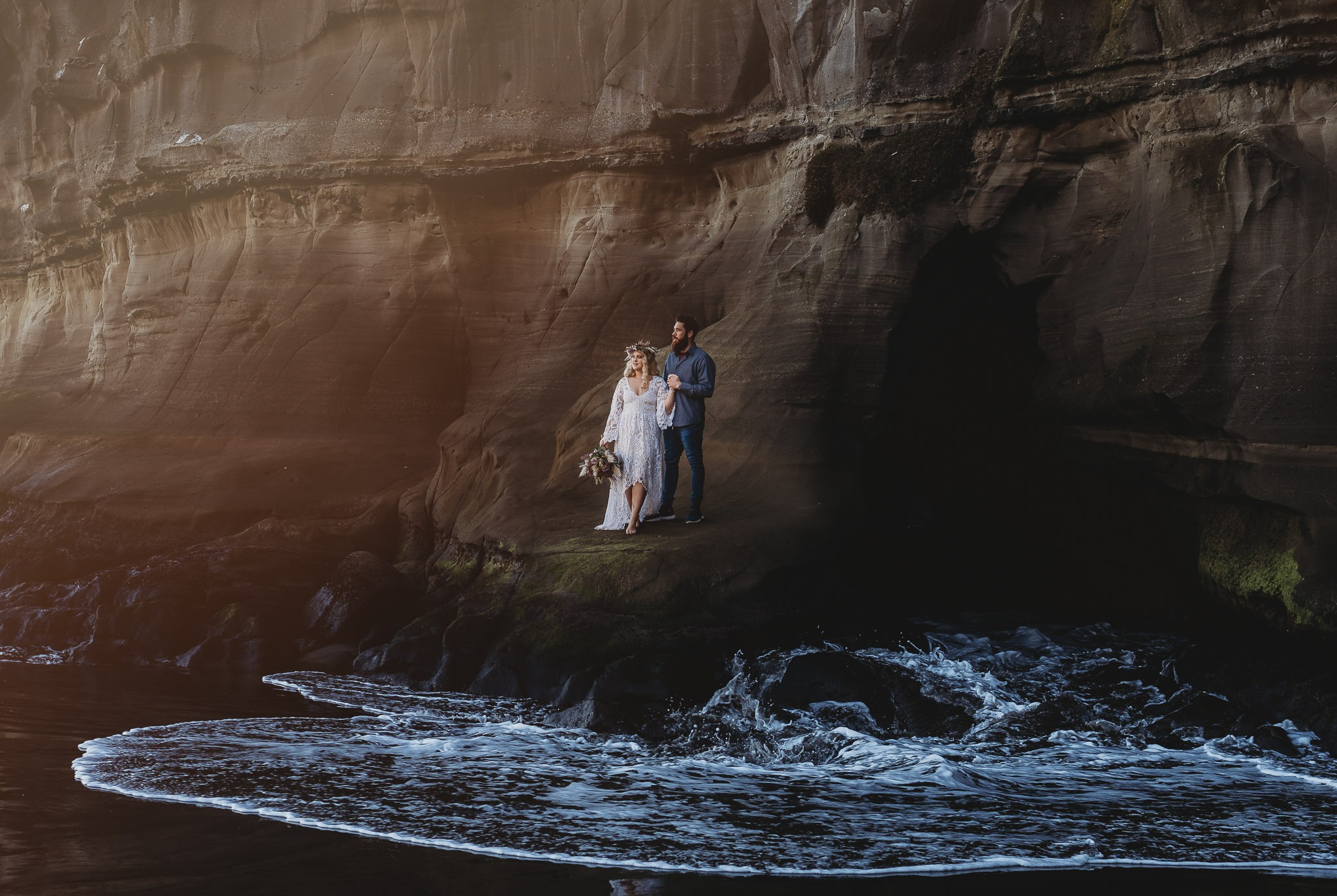 Let's celebrate story of your life, well lived.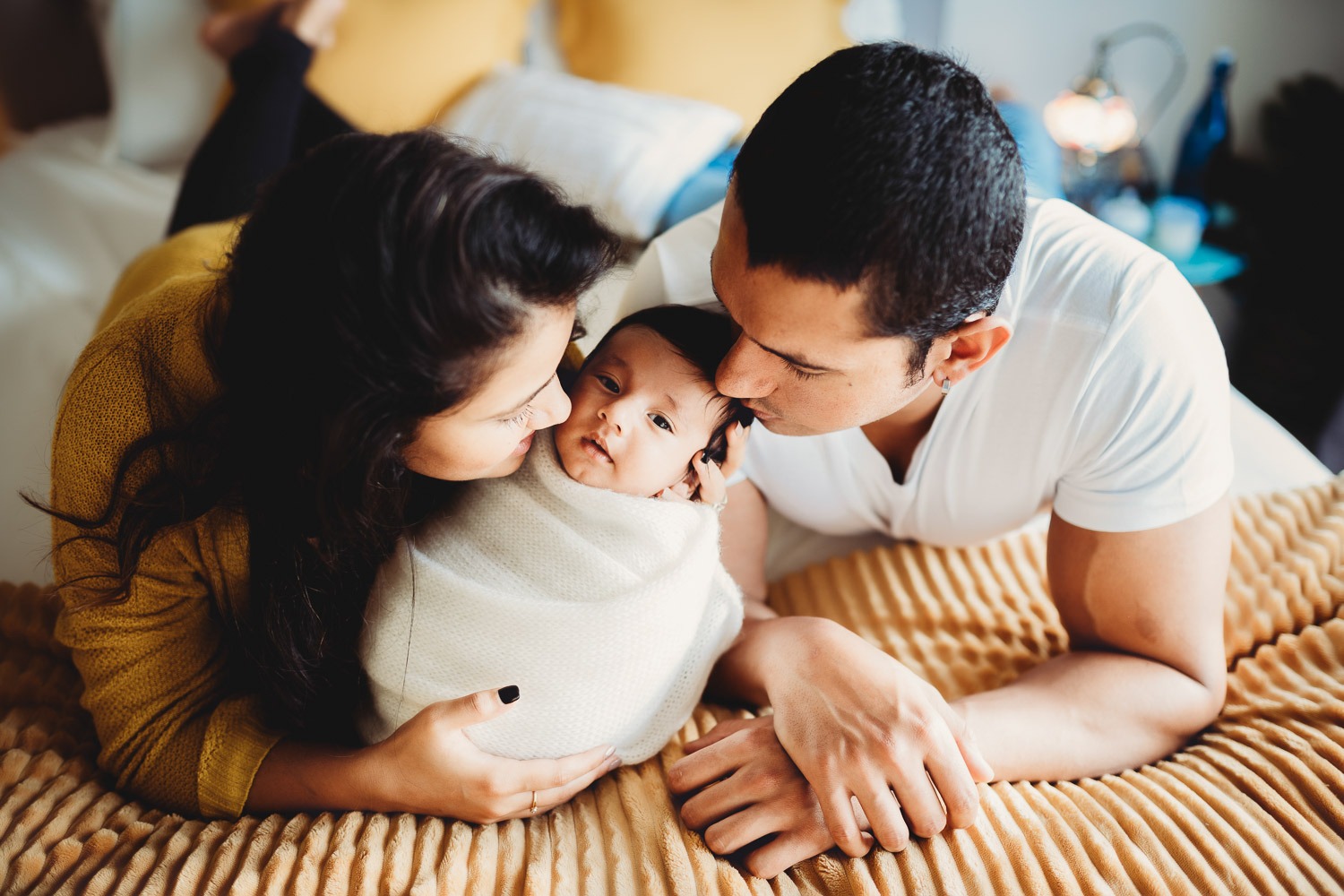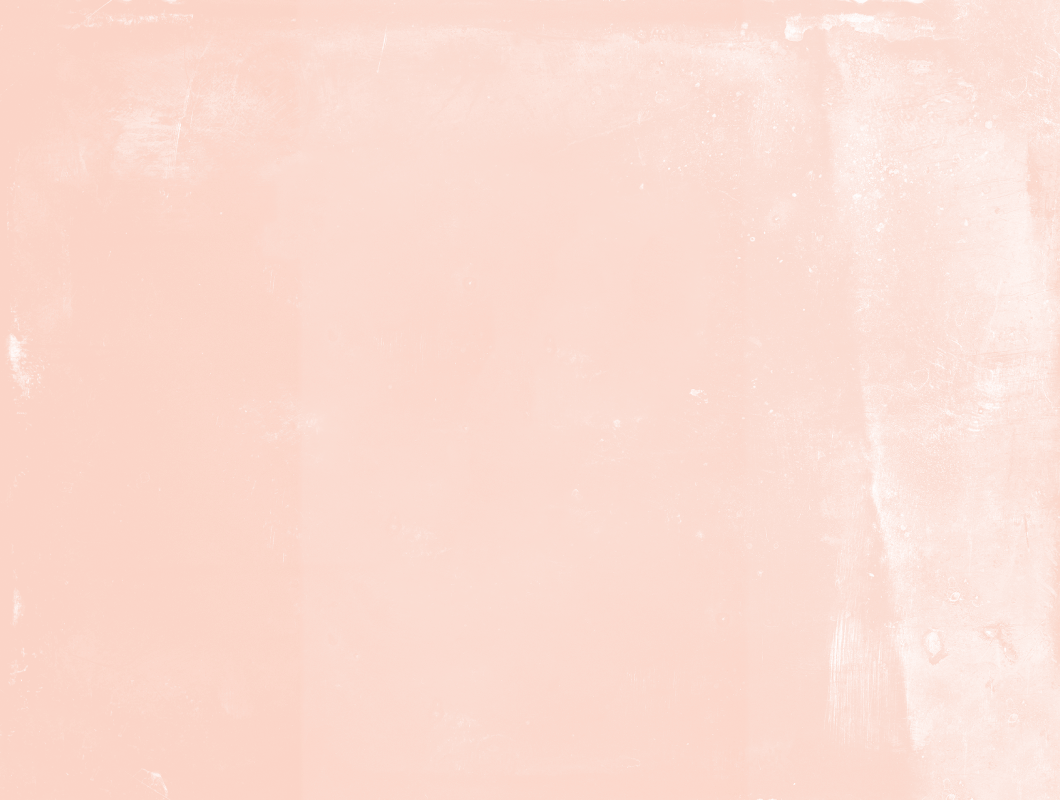 While the sun was still in part above the horizon.
of places we've been to and people we've loved.
I am emotive story teller and my approach is to capture the moments which are filled with authentic bond and the rawness of feelings.

I focus on the emotions, connection and storytelling.