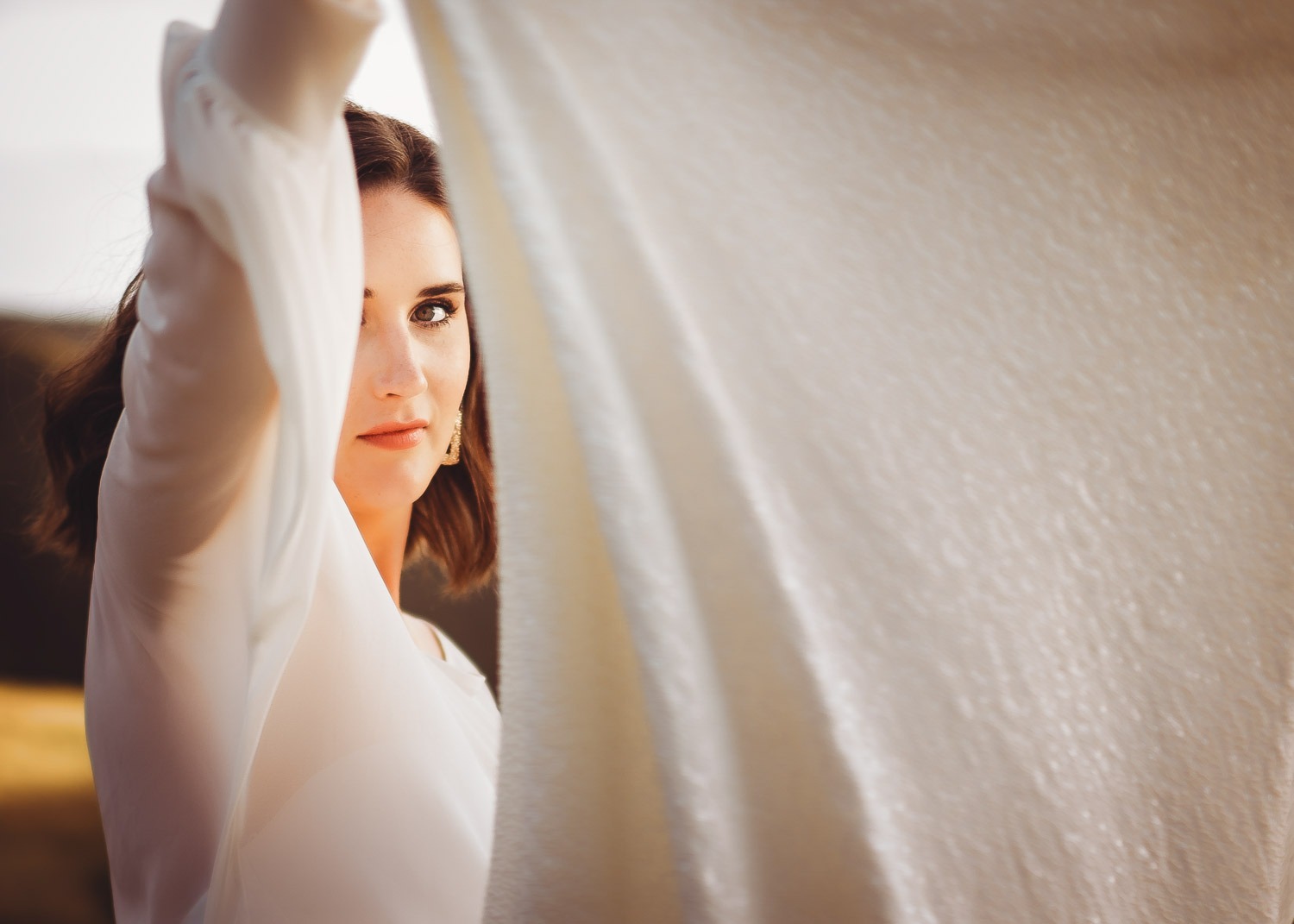 Auckland Wedding Photography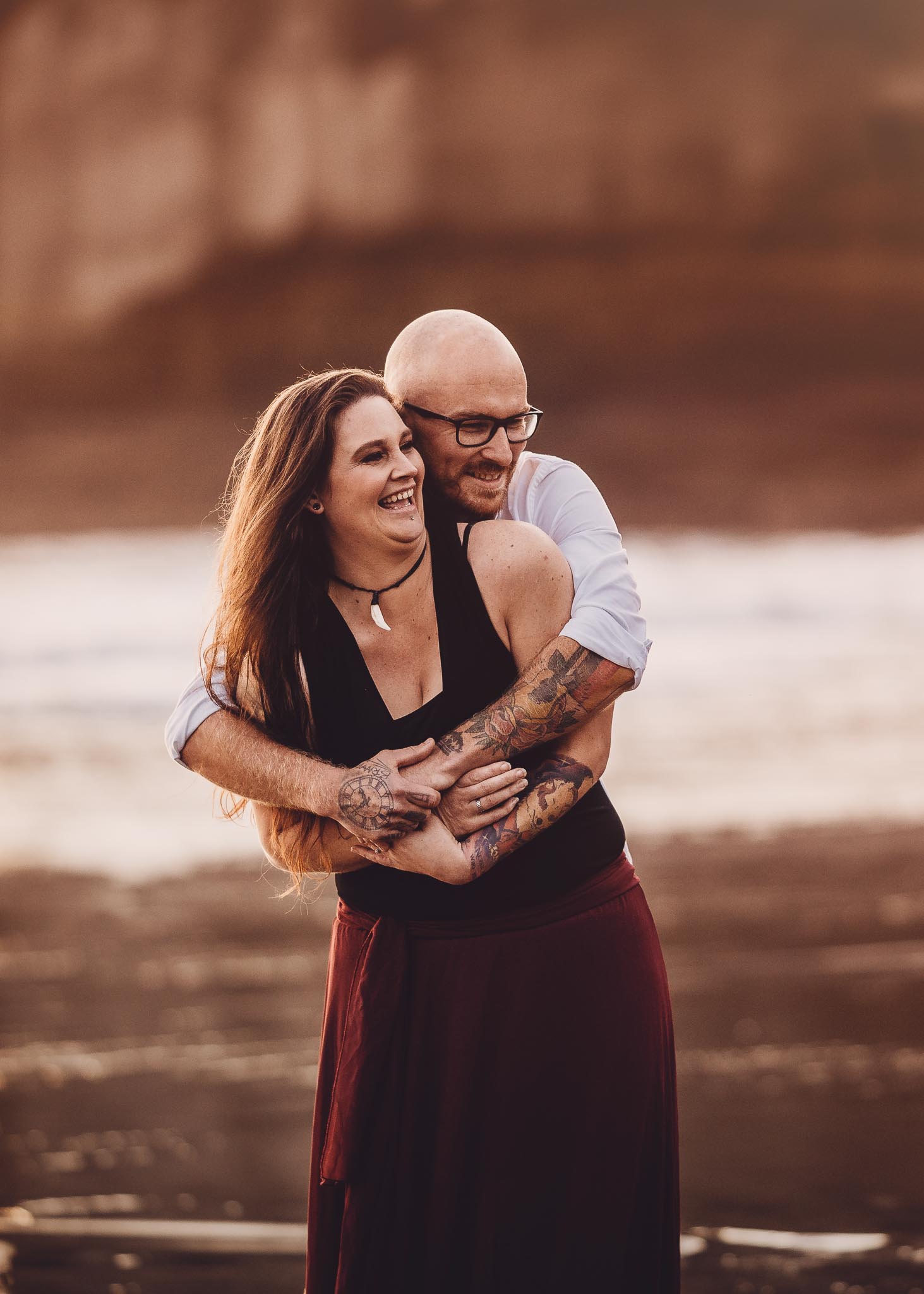 Emotive & Cinematic Storytelling
I am truly so honored and excited that you are considering me for your wedding photography! As your Auckland wedding photographer, I will be there to support you and work with you to transform your dreams in a reality, while capturing the moment and the true essence of your love.

Each wedding photography and couple photography session is as unique as the couple's love story! Your photo session and experience will reflect that; I will give you the most beautifully honest story of your day so that you can re-live it again and again and again. From the first look to the first kiss as husband and wife, I promise to be there for the louder & quieter times throughout your wedding day, hanging in the background to recognize and capture those moments that whisper instead of scream out loud.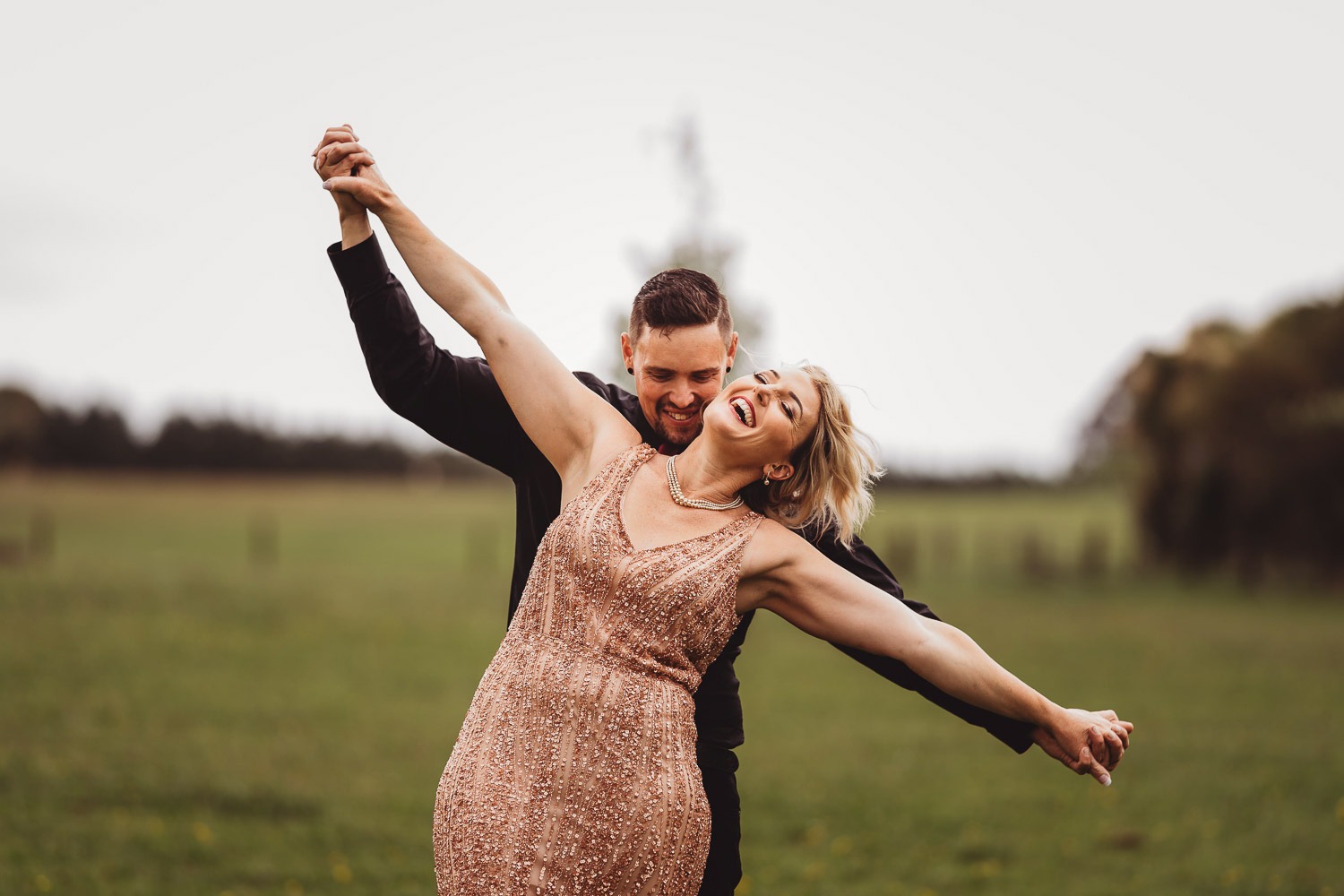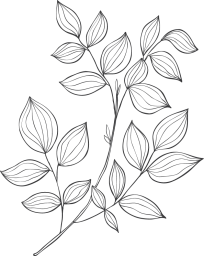 My approach to a wedding photography is based on storytelling, not poses and shot lists. I prefer to document the day as it naturally happens, and have plenty of time to create amazing, meaningful portraits for the two of you. I am based in Auckland but travel to document the adventures and love stories all across New Zealand.
INCLUDES:
TIMELINE ASSISTANCE
PRINT RELEASE
CONSULTATION + PLANNING
ONLINE GALLERY
PAYMENT PLANS AVAILABLE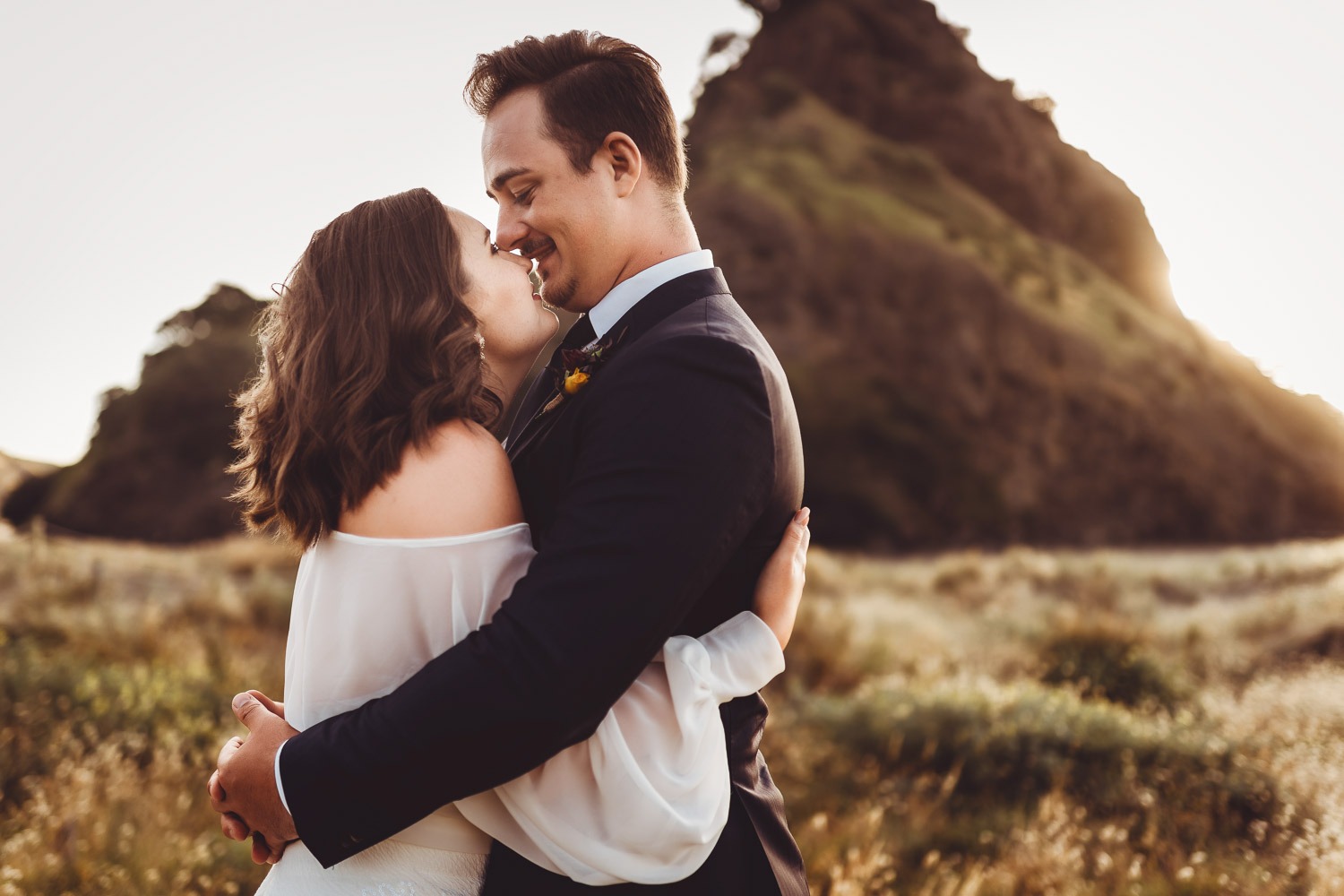 Each love story is different and unique, so as your intimate wedding photography or elopement photography session is going to be too, because no two couples are alike!
Your experience and your photos will reflect that, so you can look back on every image and re-live the magic of your day exactly as it happened.

For every wedding, couple & elopement photography session, my approach is spontaneous and natural. Your photos will be 100% uniquely YOURS.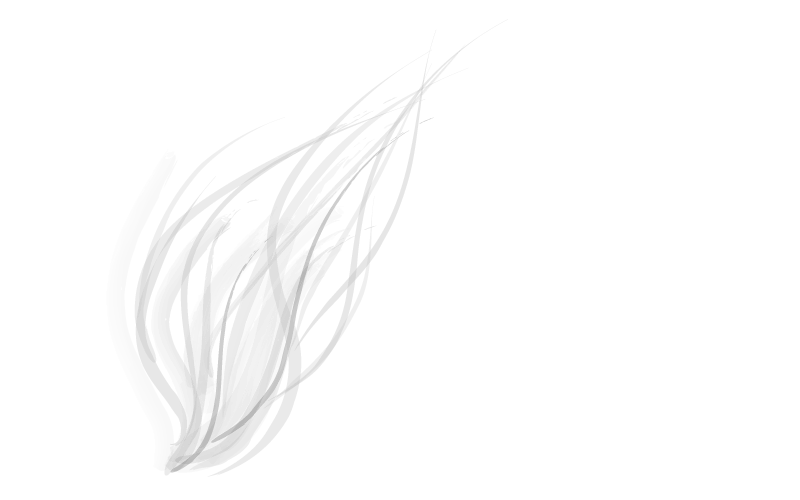 LOCATION ASSISTANCE
PRINT RELEASE
PLANNING ASSISTANCE
20 GUESTS OR LESS
ONLINE GALLERY
ELOPEMENT GUIDE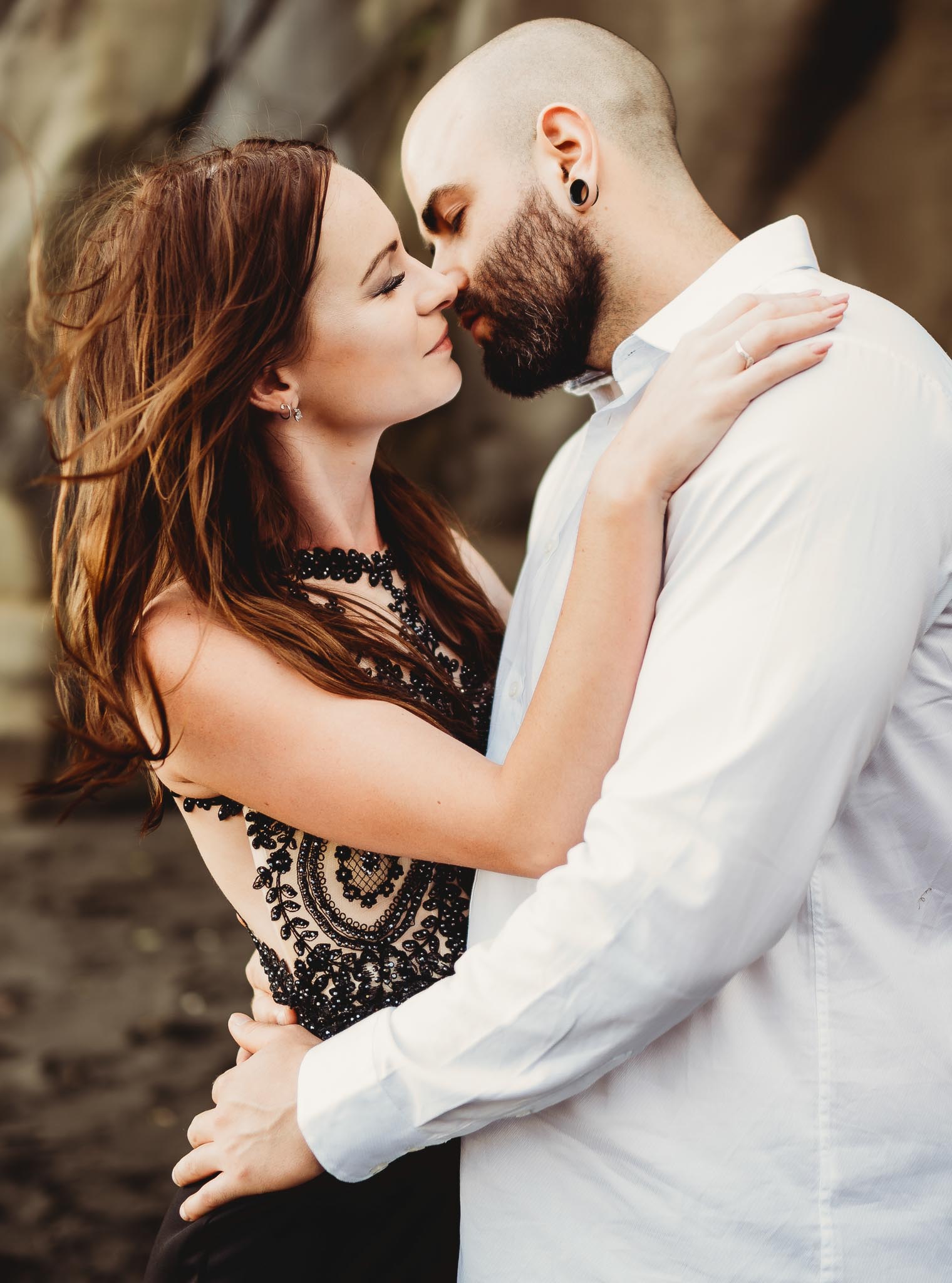 Incredible moments that reflect the true essence of your incredible love story.

My Couple & Engagement Photography Sessions are an experience that will celebrate your love in a way that frees you from everything, and make you feel your presence - connected with each other and Mother Nature.
I am based in Auckland, but am adventurous enough to chase the love and the humans who are truly madly and deeply in love with each other!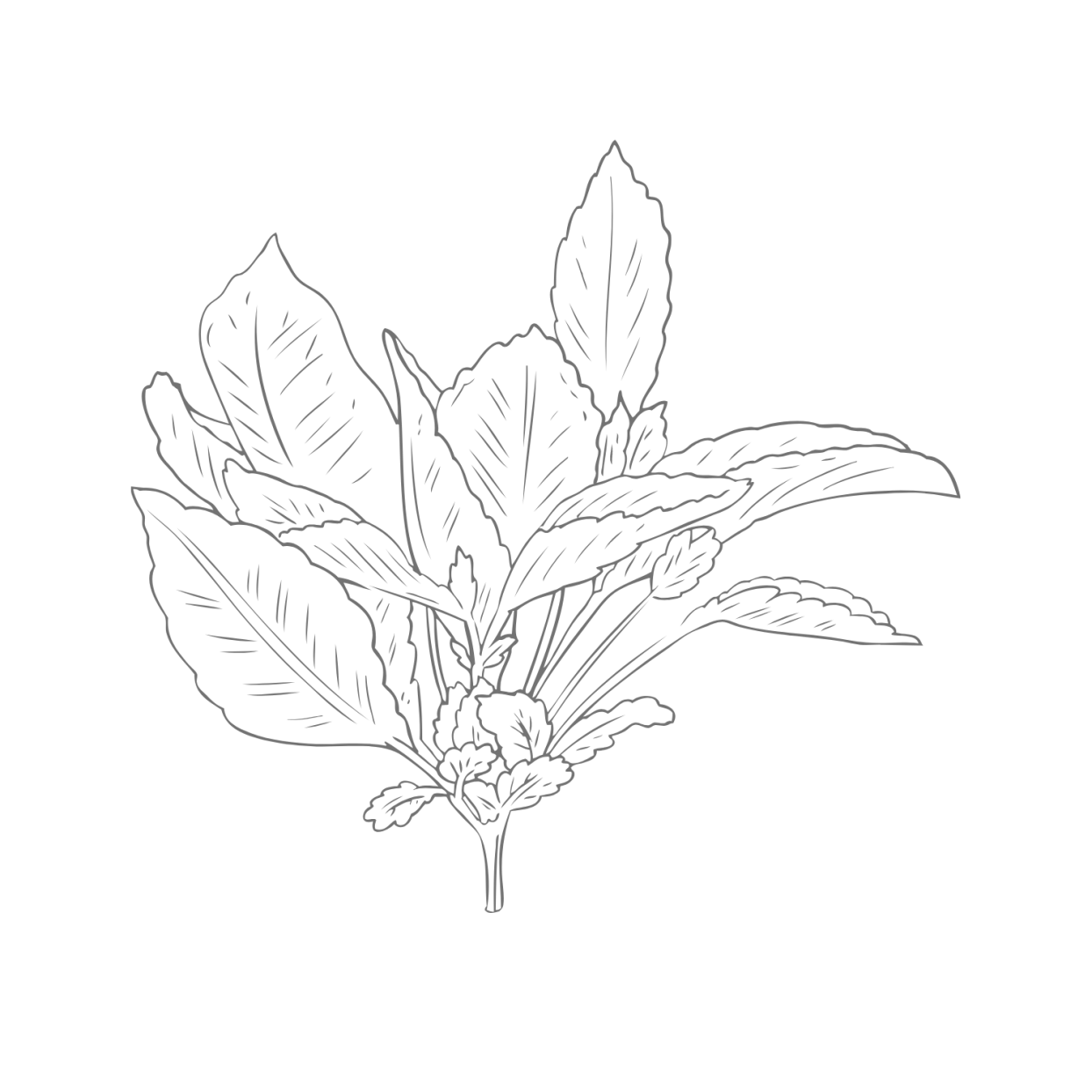 90 mins shoot
1 location
20 images
Online gallery
Access to client wardrobe
Print release
I want every couple who books their wedding photography with me to know that my aim is to give you so much more than perfect photos.
Through my ability of documenting love stories, I want to give every client an experience that sparks a little fire inside of their heart & soul. While I do give some directions and a little bit of help with posing during the couple or wedding photography session, I also make sure that I am documenting the story along & the true essence of the connection between you two; capturing the intimate moments that unfold naturally.
My Auckland wedding photography sessions include passionate kisses, silly jokes, "unusual" interactions, twirls or something totally weird! I just want you to be yourself, feel the passion and remember the reason why you fell in love with each other for the first time.
Emotive and Cinematic storytelling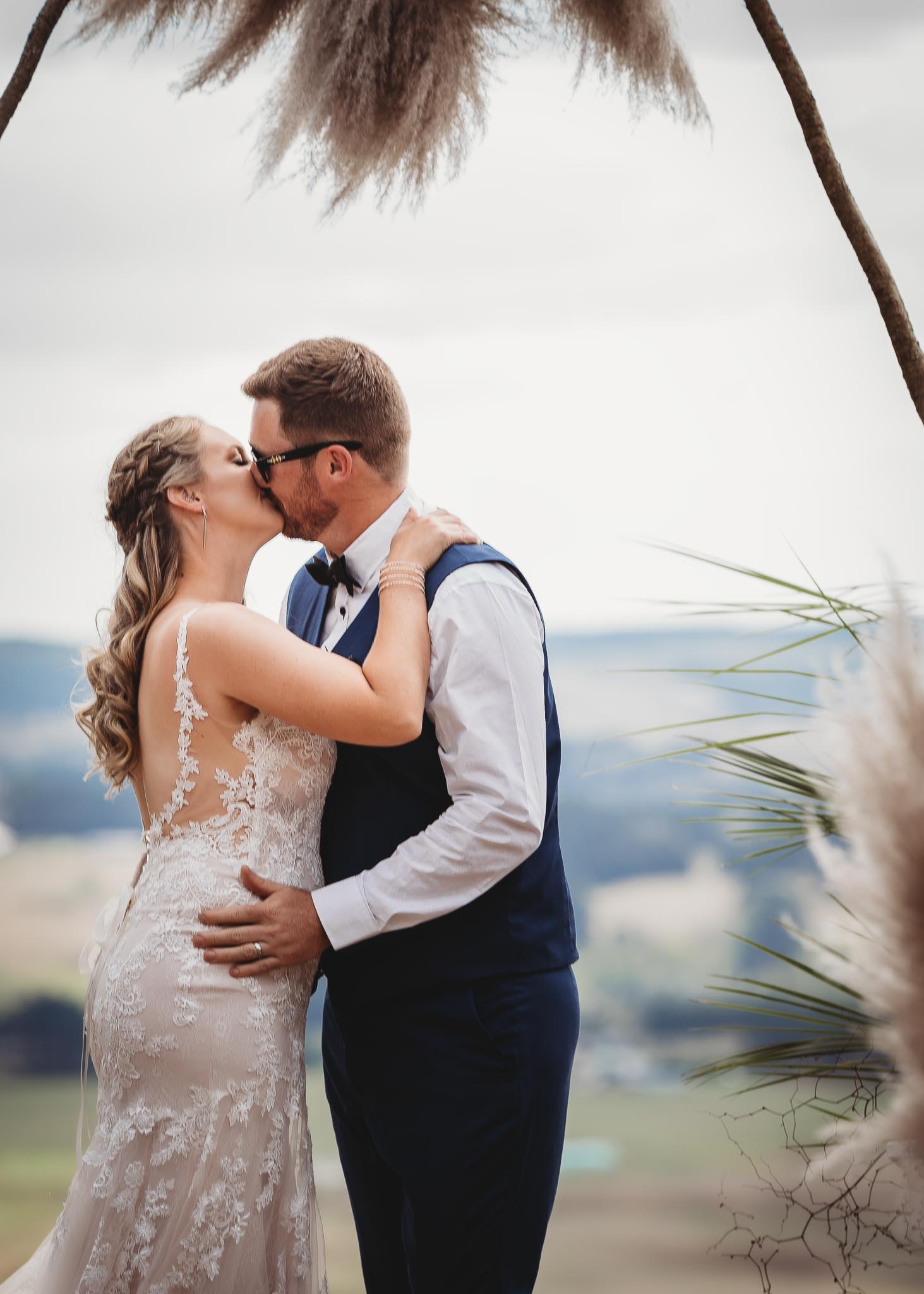 Have the best, most memorable wedding photography session experience on your big day, and re-live it over and over through your amazing photos!
Once you feel like "this is it" and are ready to book your wedding photography in, I'll send you the contract to fill in along with invoice.
When the contract is signed and the deposit is paid, your booking is finalized and your date is set. A 30% non-refundable deposit is required to secure your date or session.
Get in touch about your Auckland wedding photography needs by filling in the following form and telling me a Little something about you and your soulmate!
We can schedule a call to get to know each other and chat all about the details of your dream day!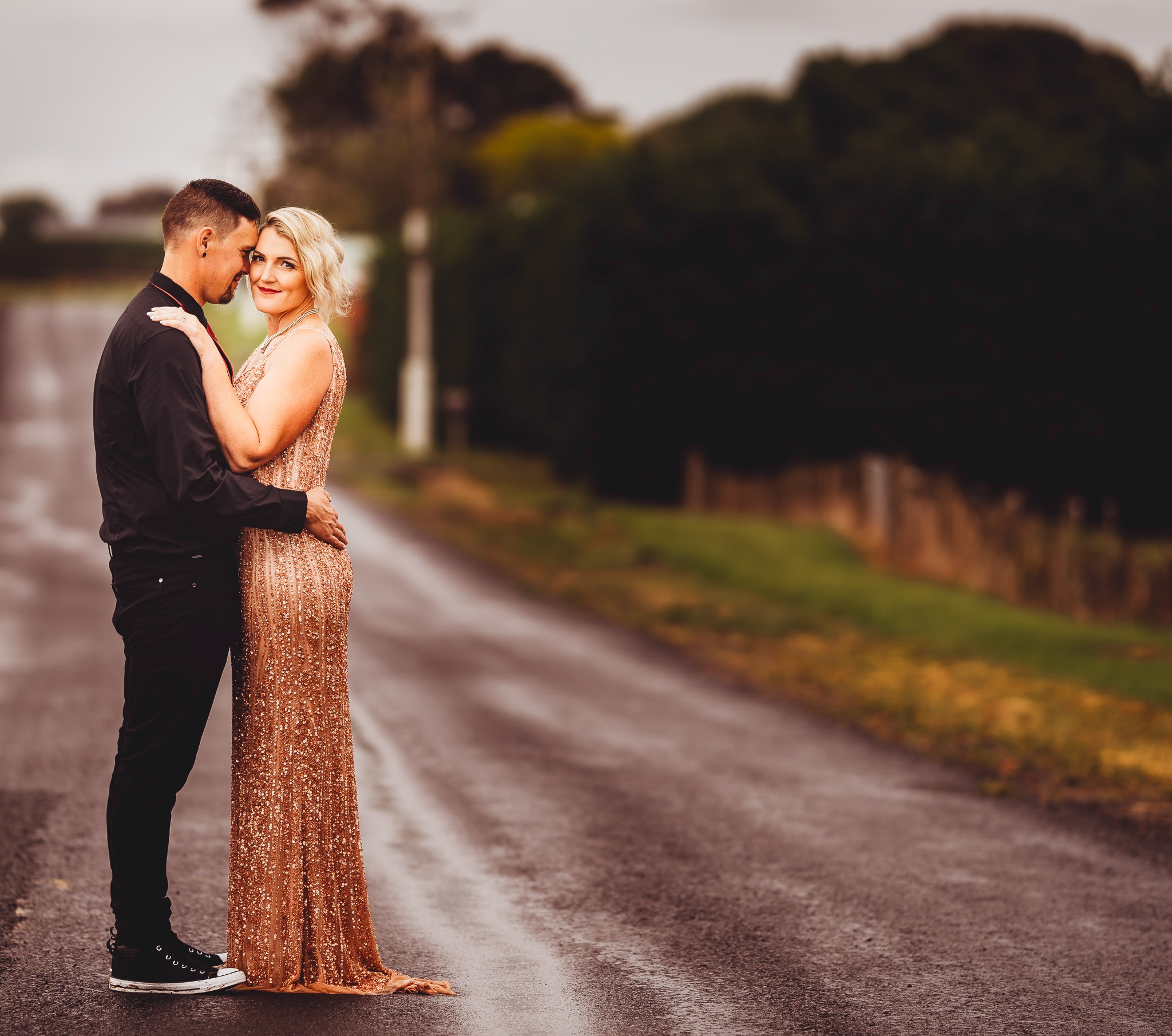 We're camera shy! Is that an issue?
Absolutely not - camera shyness is absolutely normal. My approach to wedding photography involves a blend of posing and prompts, while giving you space to be yourself and feel comfortable to capture the genuine moments as they unfold.
What is the turnaround time for my gallery?
For elopement & couple photography sessions, typically 3 - 4 weeks. And for wedding photography, it typically takes 4 - 6 weeks.
Yes! to document your love story and wedding day, I can cross seven seas.
Yes I offer variety of print products including albums and fine art prints. Though most of my couples sort their albums and prints after receiving their images.
How many photos will we get ?
All the usable images from your wedding photography package will be delivered to you. For sure, the count is in the hundred.