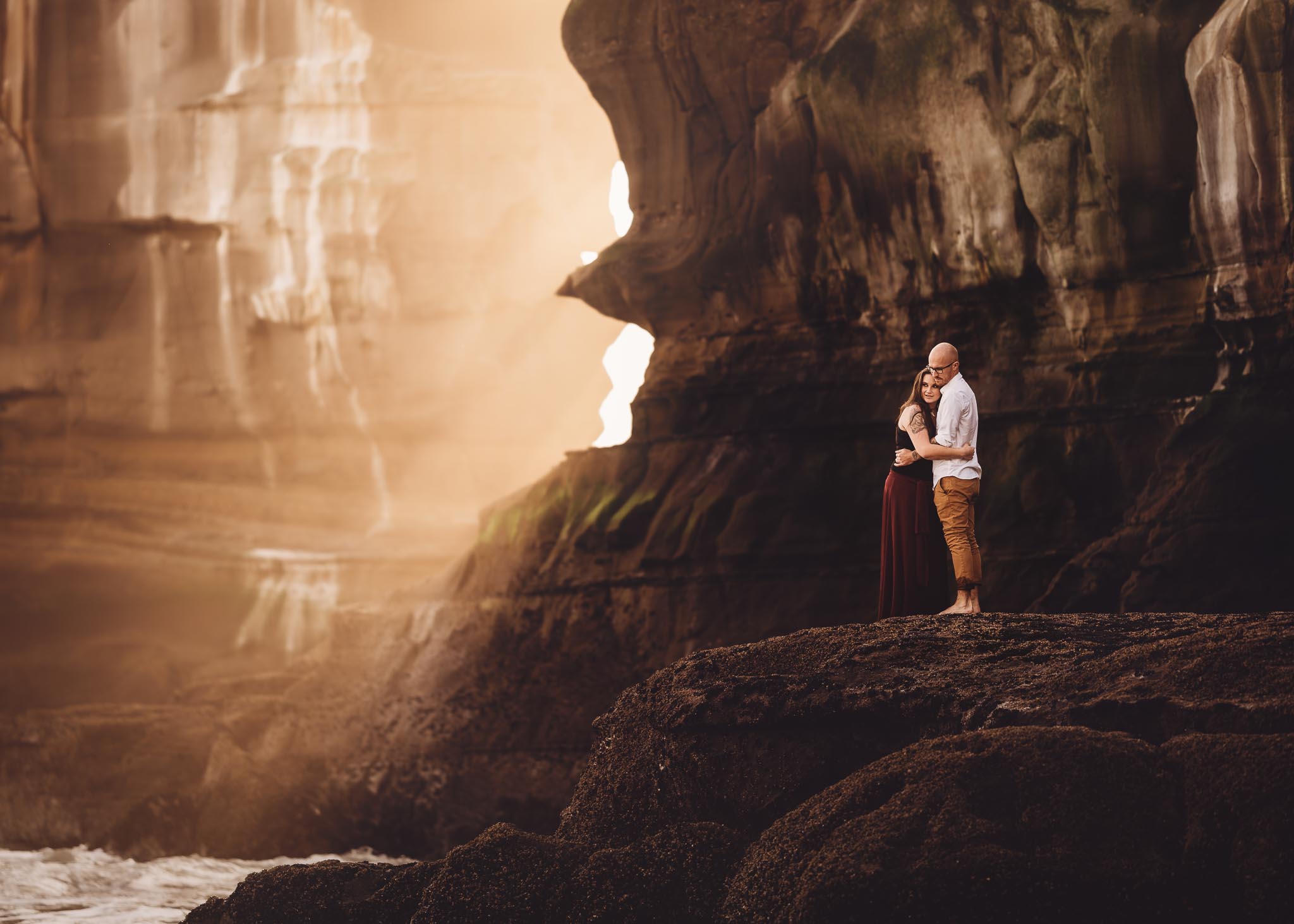 Couples & Engagement Photography
We‌ ‌are‌ ‌most‌ ‌alive‌ ‌when‌ ‌we're‌ ‌in‌ ‌love......‌ ‌
Auckland Engagement Photography Sessions are an experience that will celebrate your love in a way that frees you to be truly present and connected with each other and the mother nature.
My couples, pre-wedding and engagment photography sessions are a lot more than just a photo session. It's an experience where you'll have a chance to freely embrace your feelings and connect with each other on a deeper level.

Let's connect if you would like more information on booking an engagement photography shoot in Auckland, New Zealand, with Amber Farooq photography.

Let's celebrate your once in a lifetime love; the legacy of your life well-lived

Your Auckland engagement photographer
– Life's un-missed moments captured forever–