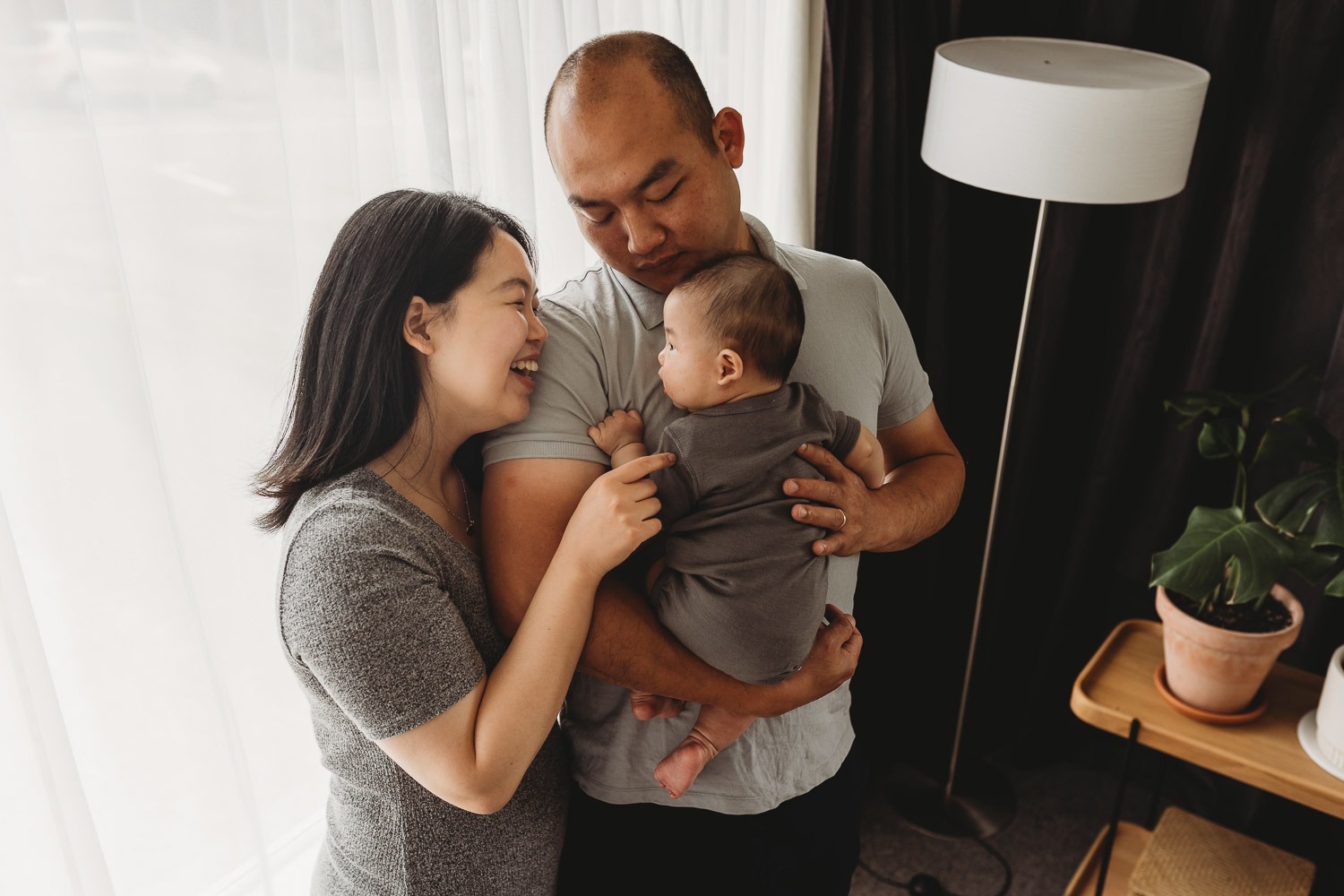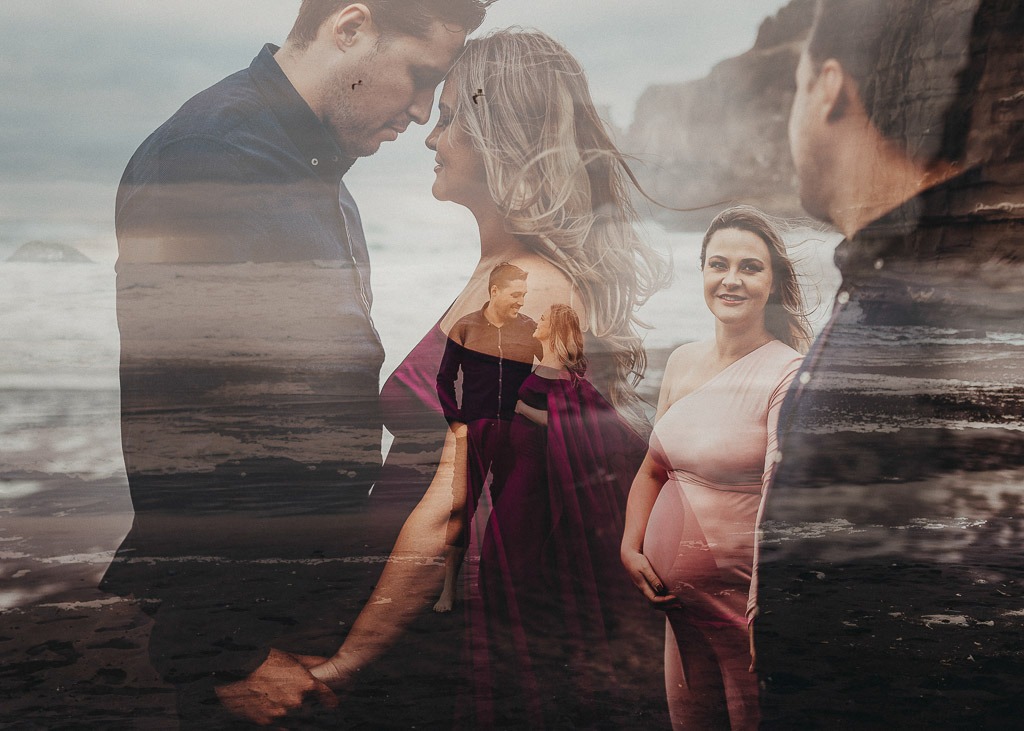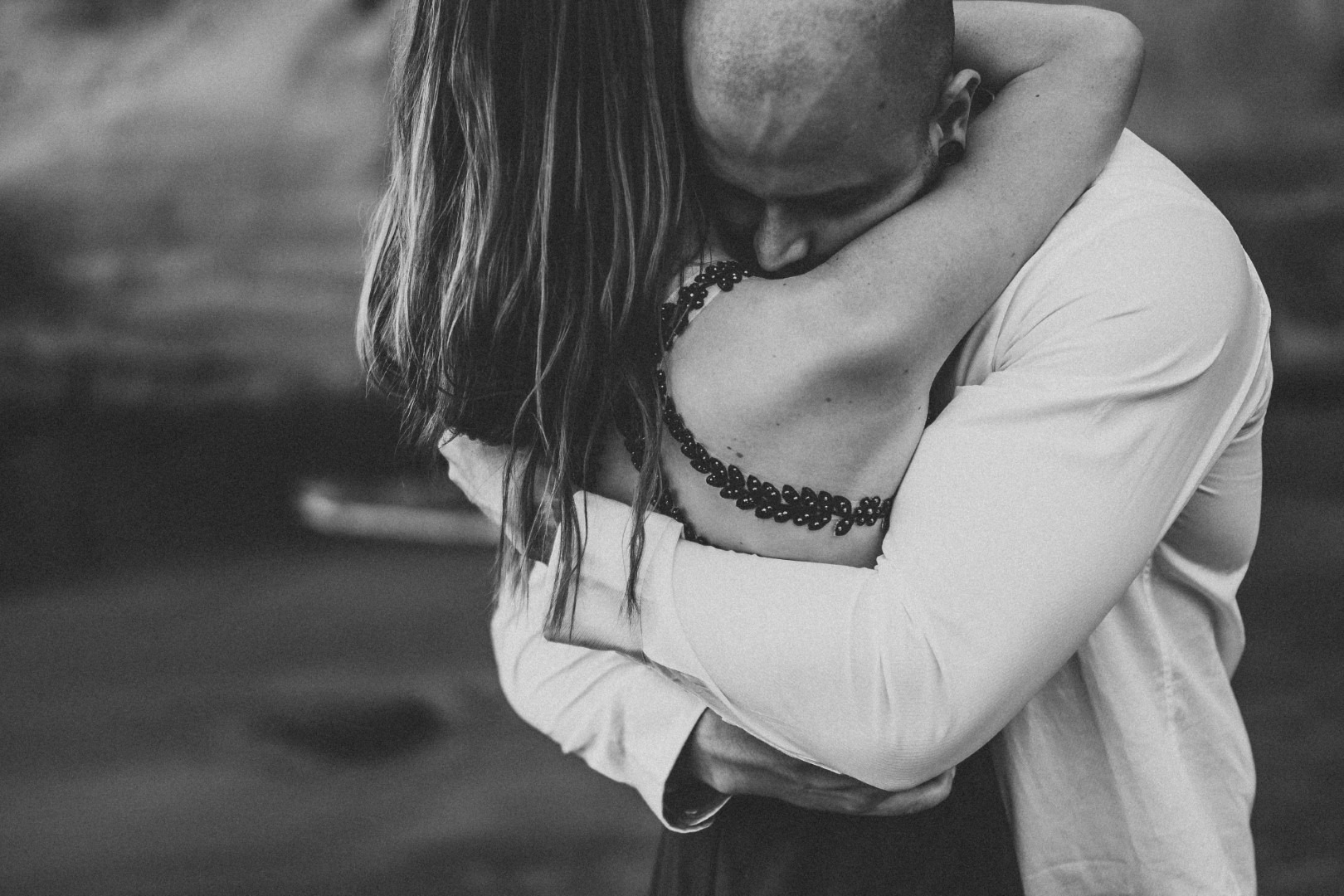 Your story, your way...
with a little help from me :)
My gentle, light, fun, and personalized photography approach will ensure that you are feeling cared for and comfortable throughout our time together. From emails leading up to the day to the shoot itself. with the perfect blend of a little bit of direction + giving you the space to feel like you can be yourselves, you'll be able to fully soak in and enjoy the experience from start to finish.
AUCKLAND maternity, newborn, family and wedding photographer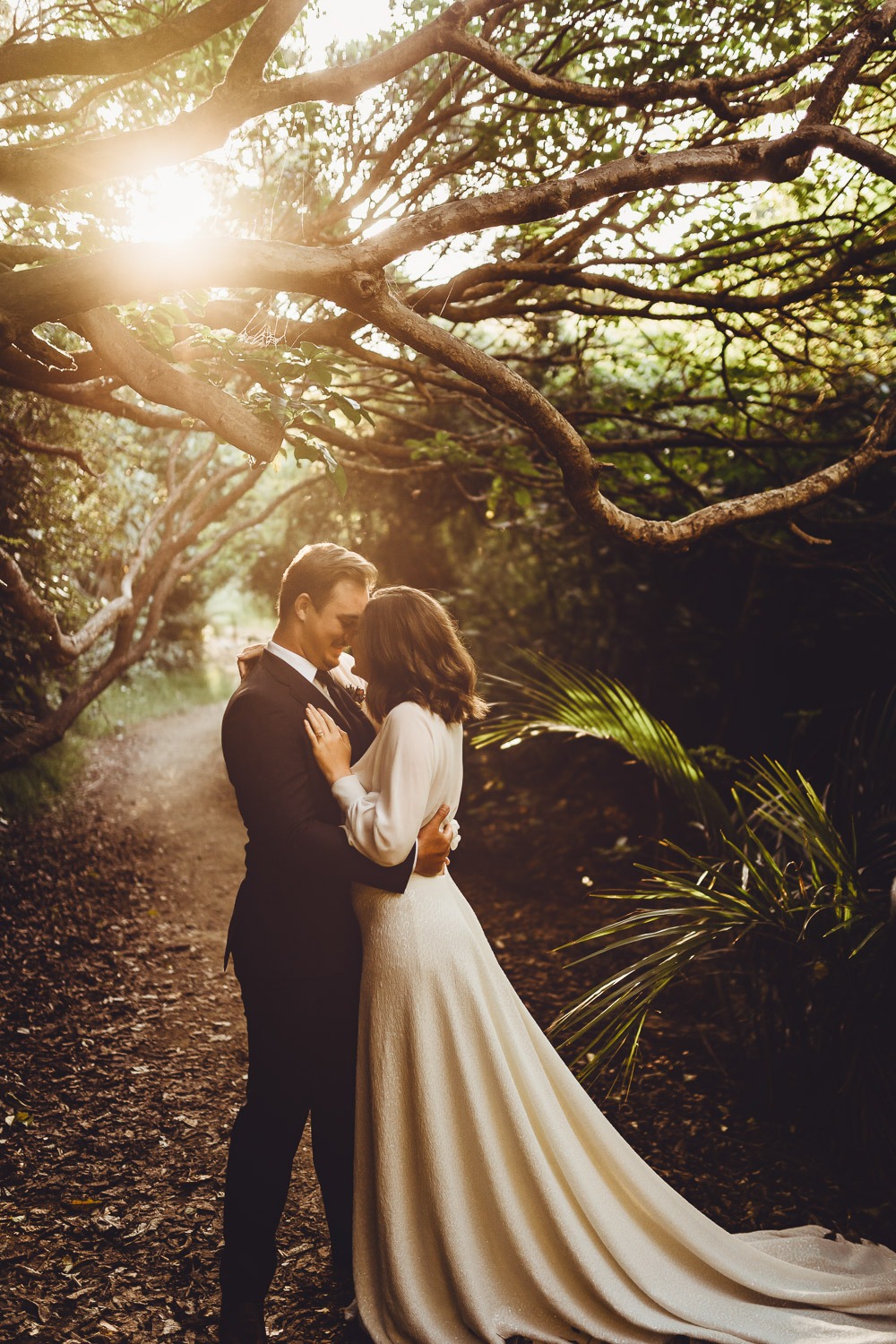 Where are you based out of and how far do you travel?
I'm based in North Shore, Auckland City, and I am always down to travel! I'll travel the world! For all weddings and photo sessions in Auckland City, travel is included. If you live outside of Auckland, I add in travel by train, car, or plane onto the final payment. If your event requires an overnight stay, an additional charge for a hotel will also be added.
Okay but what if we suck at posing?
?
So often my clients come to me saying "oh, we're so awkward in front of a camera, we are camera shy". Here's the news: absolutely nobody knows what to do in front of a camera. But that's where the magic comes in.
First thing I tell my clients is "Do whatever but don't look in camera and say cheese". I'm not out here to capture you in stiff, forced poses. I'm here to create moments with you so we can capture FEELINGS. And those kinds of moments are what I'm here to document so you can remember them forever. So deep breaths. Don't worry, I'll direct you every step of the way so you never have to guess and you'll be shocked at how natural it will feel.
Yes for my I provide a huge range of gown for my maternity and portrait session clients. You can read more about my Client Wardrobe here.
What's your availability.
Photography is my passion turned business. My main profession is IT Business Analyst and I work full time. Yes - I work 5 days a week and shoot on weekends! Having said that, in special circumstances I do shoot on weekdays :) So again --- deep breaths!
What is your payment schedule?
Depends on session type. Usually, I require a 50% deposit to confirm the day and time of your session or wedding day. The remainder of the payment can be paid on the day of the event. However, I do offer payment plans on request. The final product is only provided once the payments have cleared.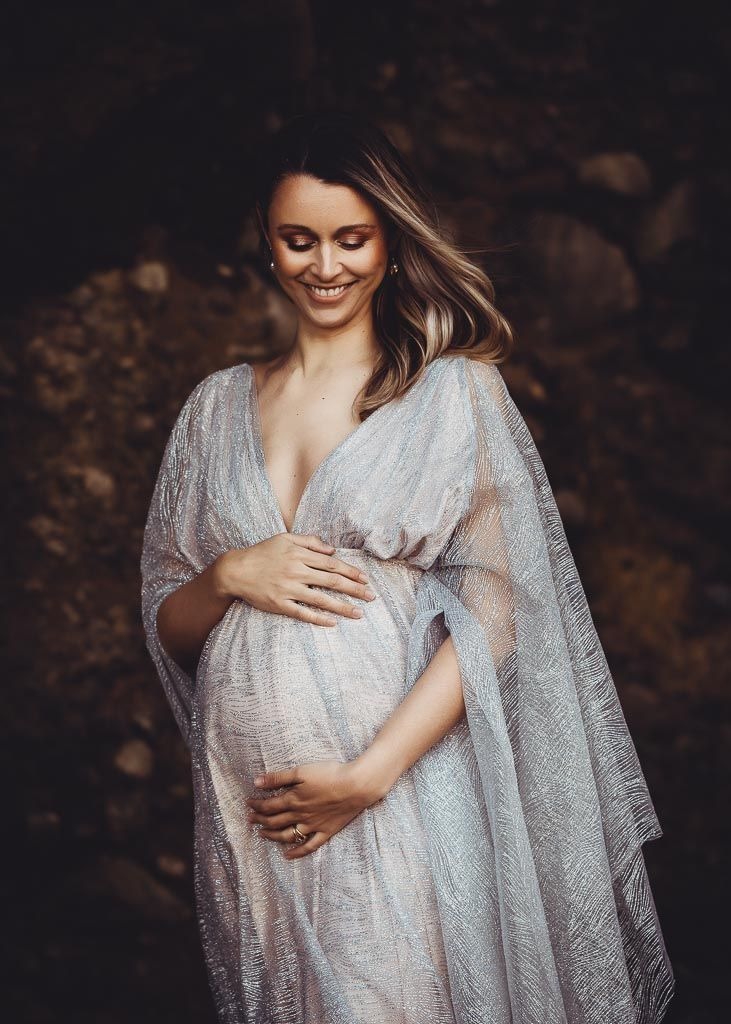 I'll help you throughout the time before your wedding day, provide recommendations, and help you design your day-of timeline.
You will go home with great memories and I'll send you the perfectly edited wedding photography pics to remind you of this day for years to come. Life is good!
Once we've nailed down a date and location, I'll send an email through my booking site to have you get the contract signed and deposit paid to get you officially on the calendar!
We'll spend the weeks & months before your wedding, planning and preparing for wedding photography that will be completely unique and authentic to you.

Get in touch and and tell me all about yourselves & your photography plans! I'll get back to you within 24-48 hours.
From there we will schedule a call or a sweet coffee date to dive into all the juicy details.
I'll document your story through meaningful and creative imagery.
Telling your story honestly and naturally, for you to share with everyone throughout the years to come.
Amber beautifully shot my 5 weeks old baby. She captured her lovely smile in just an hour which I could not in whole 5 weeks. lol. She was very comfortable with the baby.
We also got a family photoshoot done which we thoroughly enjoyed.