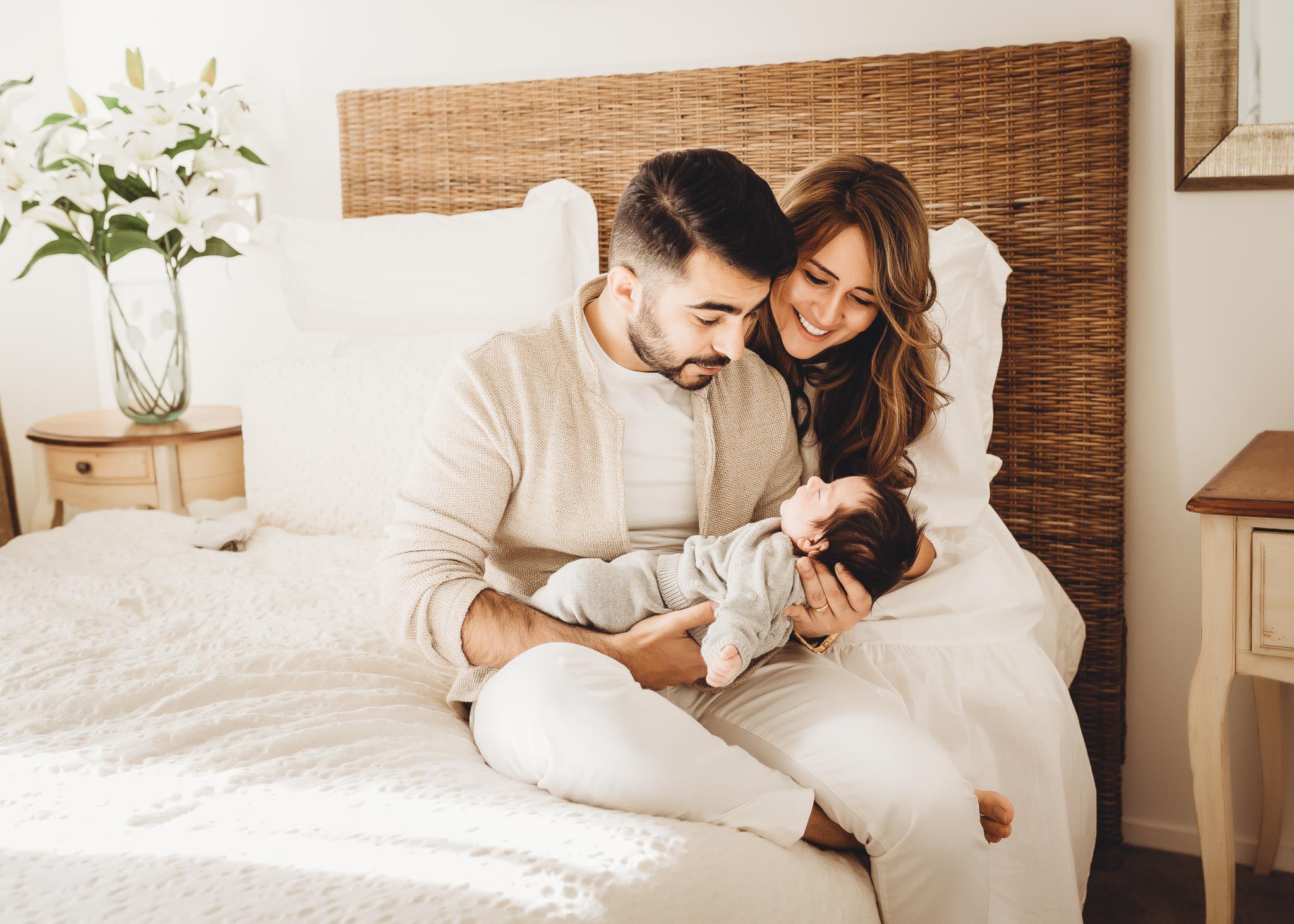 Auckland Lifestyle Newborn Photography Gallery
A new baby is like the beginning of all things - wonder, hope, a dream of possibilities.
In-home lifestyle sessions are my favorite. Auckland Lifestyle Newborn Sessions are captured within your home during the first two weeks of your baby's life.
I love to capture those favorite spots within your home - like the nursery you've spent nine months designing, or cuddled up on the couch as a family. Moments like mama rocking her baby & daddy kissing those sweet little cheeks are my favourite to remember.

Lifestyle newborn photography sessions are unplanned and unopposed. During these sessions I capture your baby just the way they are, and so my approach to lifestyle newborn photography is very natural and baby-led. If your baby is sleeping or feeding when I arrive, then that is where we will start. If your precious bundle just wants to be held, as most babies do, I won't force them out of your arms for an extended period of time. Wherever baby needs to be, the focus can still be on them and the awe and love they inspire.
Newborn baby photography filled with connections, emotions and all those little details you'll never want to forget.

Auckland Newborn Photographer
Newborn Photography, Maternity Photography, Baby Photography, Family Photography, and WEDDING Photography