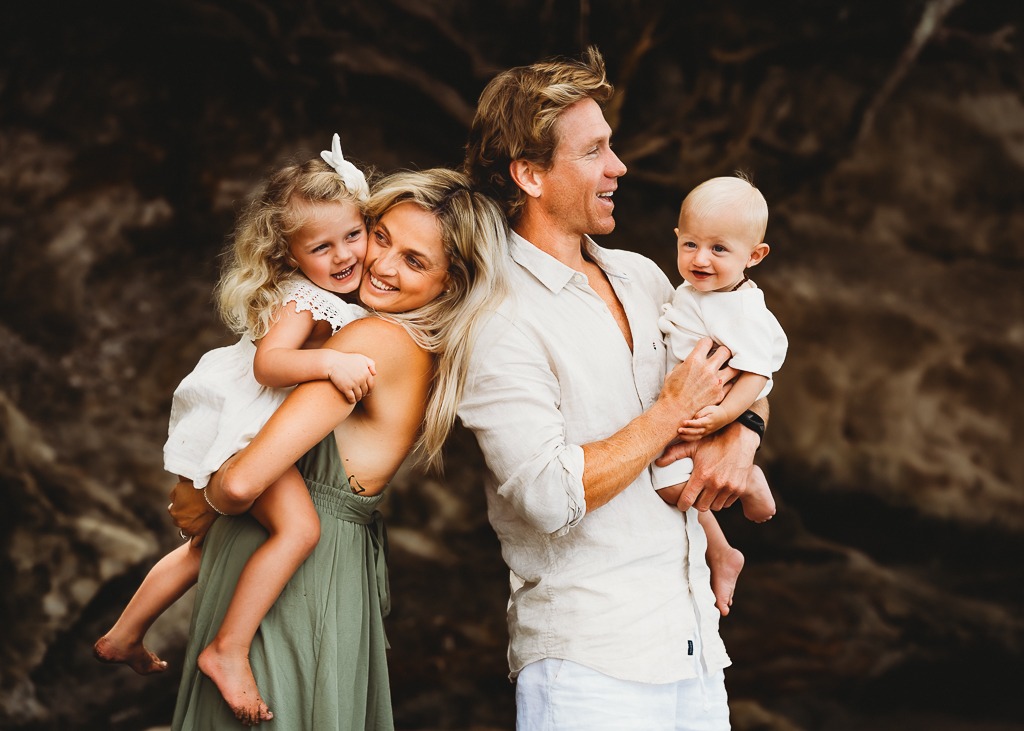 Auckland Family Photography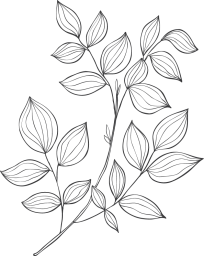 There are moments in our lives that need to be documented and displayed for the world to see.

As an Auckland family photographer I am passionate about creating images you and your family will treasure.
My family photography sessions are lifestyle based and take place in one of the beautiful locations in Auckland. These sessions are family-led and unposed. Filled with movement, laughter and moments interacting with your beautiful babies and the love of your life.
I'm here to document the love you have for the people who mean the world to you & freeze those moments so whenever you look at them again, they'll whisper to your heart - "Remember!"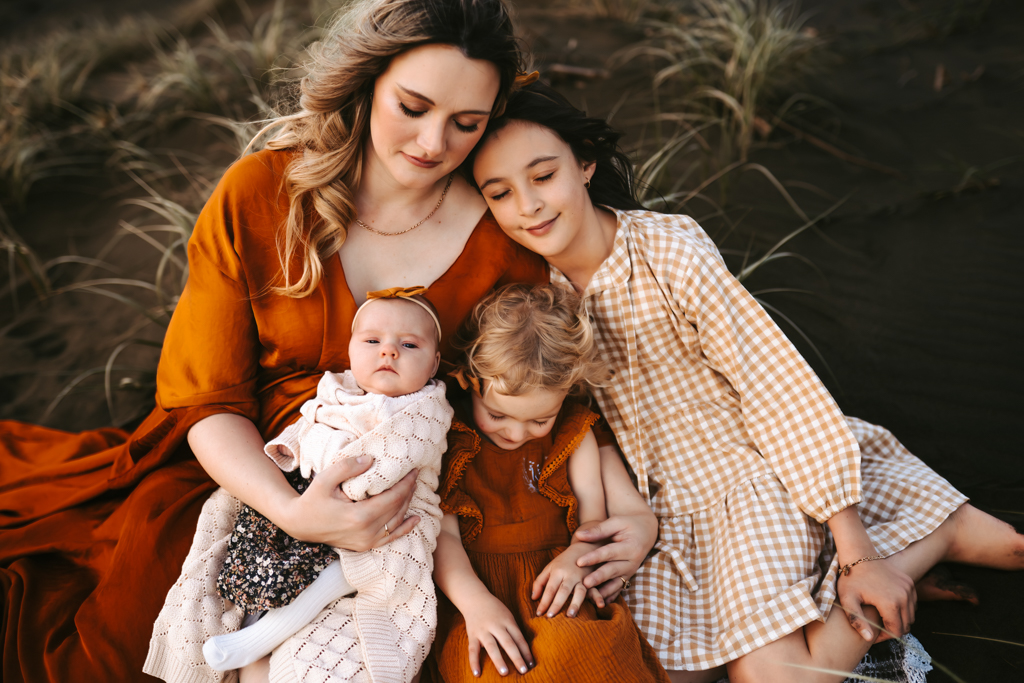 Family Photography Package
My family photography package is about capturing those natural, candid moments that tell your family's unique story. With up to an hour of photography, we'll charge your family in action - chasing each other around, embracing the chaos, and loving on one another.
You'll receive 30 edited images. I'll also provide a full styling consultation to help you pick the perfect outfits for your photo shoot. You'll have access to my designer client closet for some added wardrobe options.
This package includes local locations in north-west Auckland, but certain areas may require a travel fee. This package is for immediate family members (up-to 5 family members). Please get in touch for extend family sessions.

Don't let those precious moments slip away - book with me today, and let us help you capture your family's story most beautifully and authentically as possible.
Access to client wardrobe
Local Location - Certain Location may include additional charges
Wonderful photographer!! Amber covered our small wedding at our home, despite the wind and rain, and not having much space to work with, she had us laughing through our photos and we are absolutely thrilled with the photos we received from her. Highly recommended!!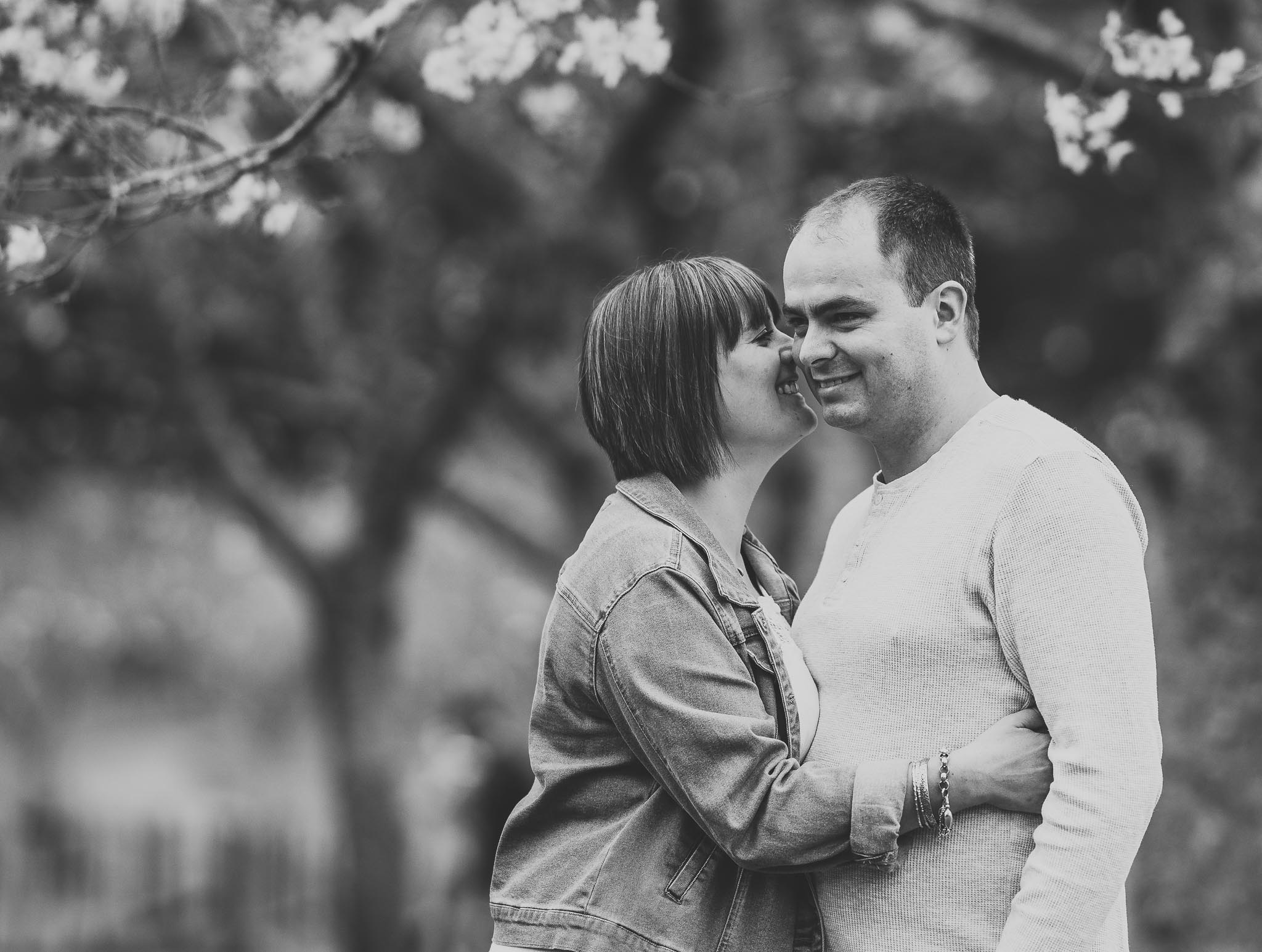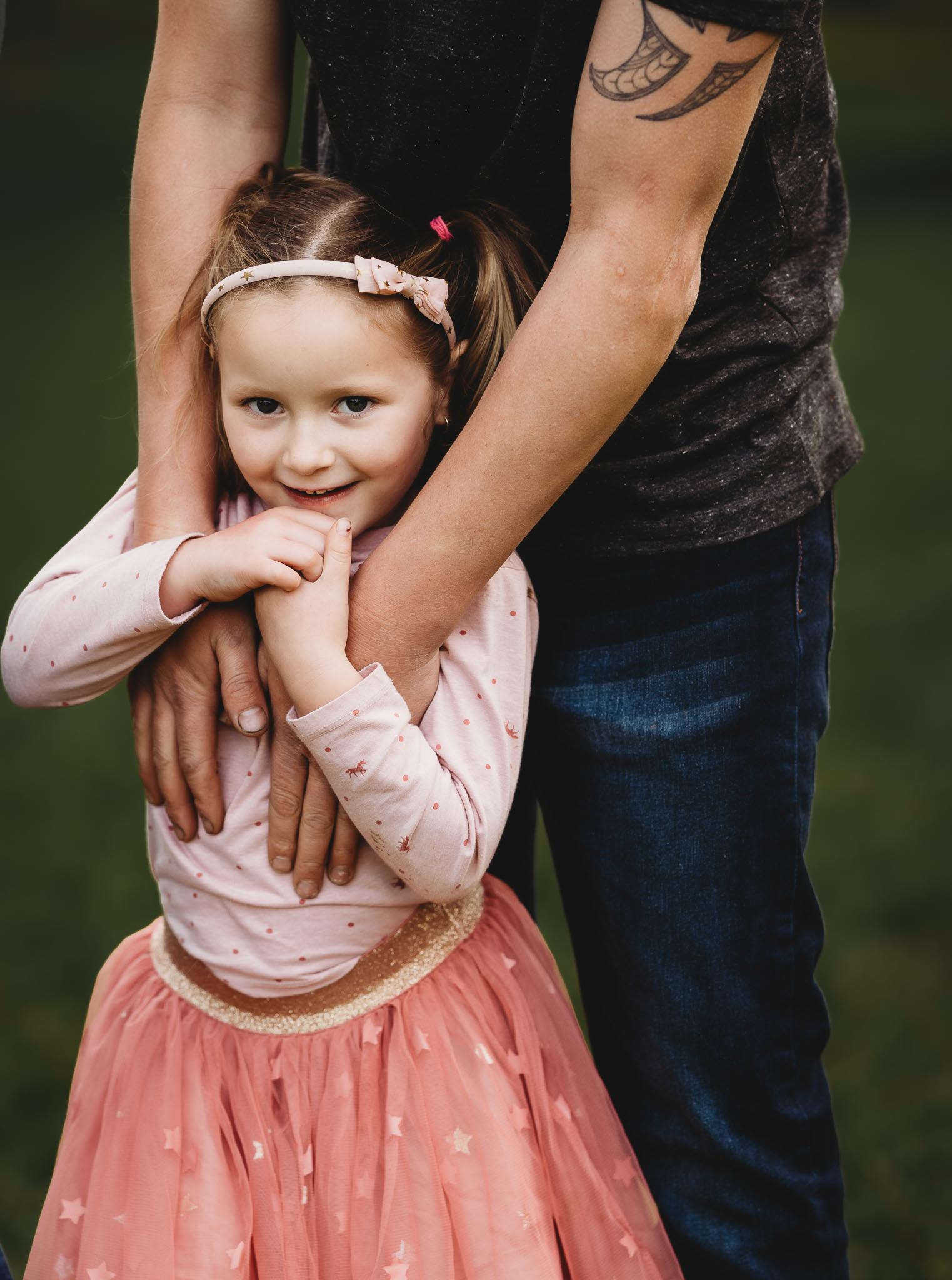 Fill out the form below to submit an inquiry
Confirm dates and sign a contract
Schedule a quick call to discuss photoshoot details
Enjoy the day and get photos after
Let's pick a date and get your family photography session on my calendar.

I'll get back to you asap to set up a time to talk about your Auckland family photography session!
I'll provide a detailed location idea list for you to choose from and a session guide so you know what to expect.
Have the best, most memorable family photography session experience and re-live it over and over through your amazing photos!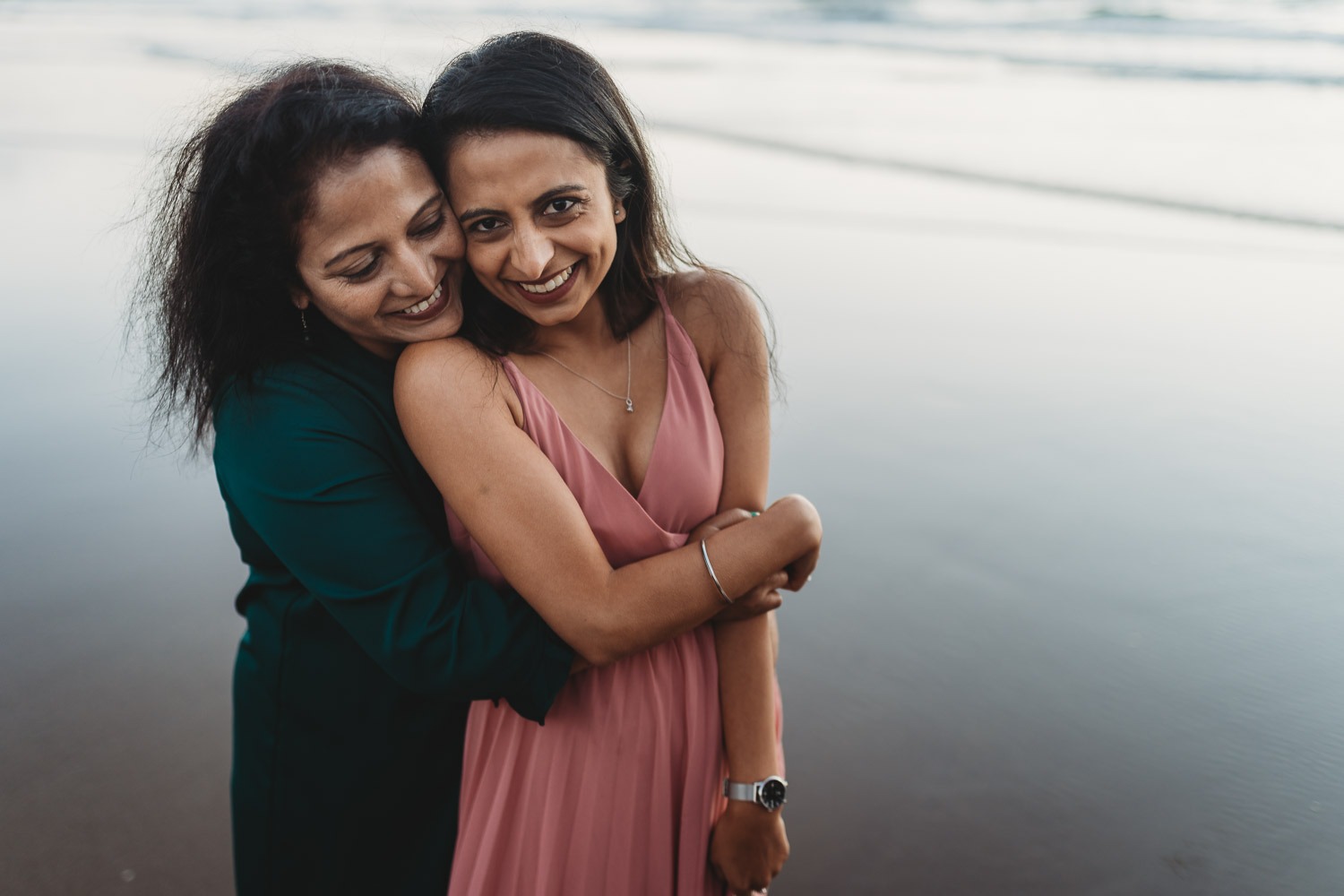 1. Can I reschedule my Auckland family photography session if it's raining on session date?
I shoot outdoor sessions in any kind of weather except the rain, so I'll make a call on the session day about rescheduling the session if the rain has set in.
2. What happens if we get sick?
Health is more than anything! If either of us are sick, then we will reschedule the session. I'll never turn up to a session unwell, especially if you have a newborn bubba. There is no fee to reschedule your session.
3. What time are sessions held?
My outdoor Auckland family photography sessions are scheduled in late evening when the sun low in the sky and about an hour or two from sunset. Shooting during this golden hour allows me to get beautiful creamy soft light to shoot which is much more flattering than harsh midday sun.
In-home sessions are often held in the mornings or we will work out the best time of day depending on the light in your house.
4. Do I need to I prepare anything for the session?
Relax! Before your Auckland family photography session I'll send you e-information on what to expect, how to prepare, including what to wear and how to prepare your home (for lifestyle sessions) so you can get everything in sorted before the session date.
5. Do you offer payment plans.?
Yes, I am happy to offer payment plans where the session fee is broken down into four payments. Get in touch and we can work out a custom plan.