Auckland Studio Mini Session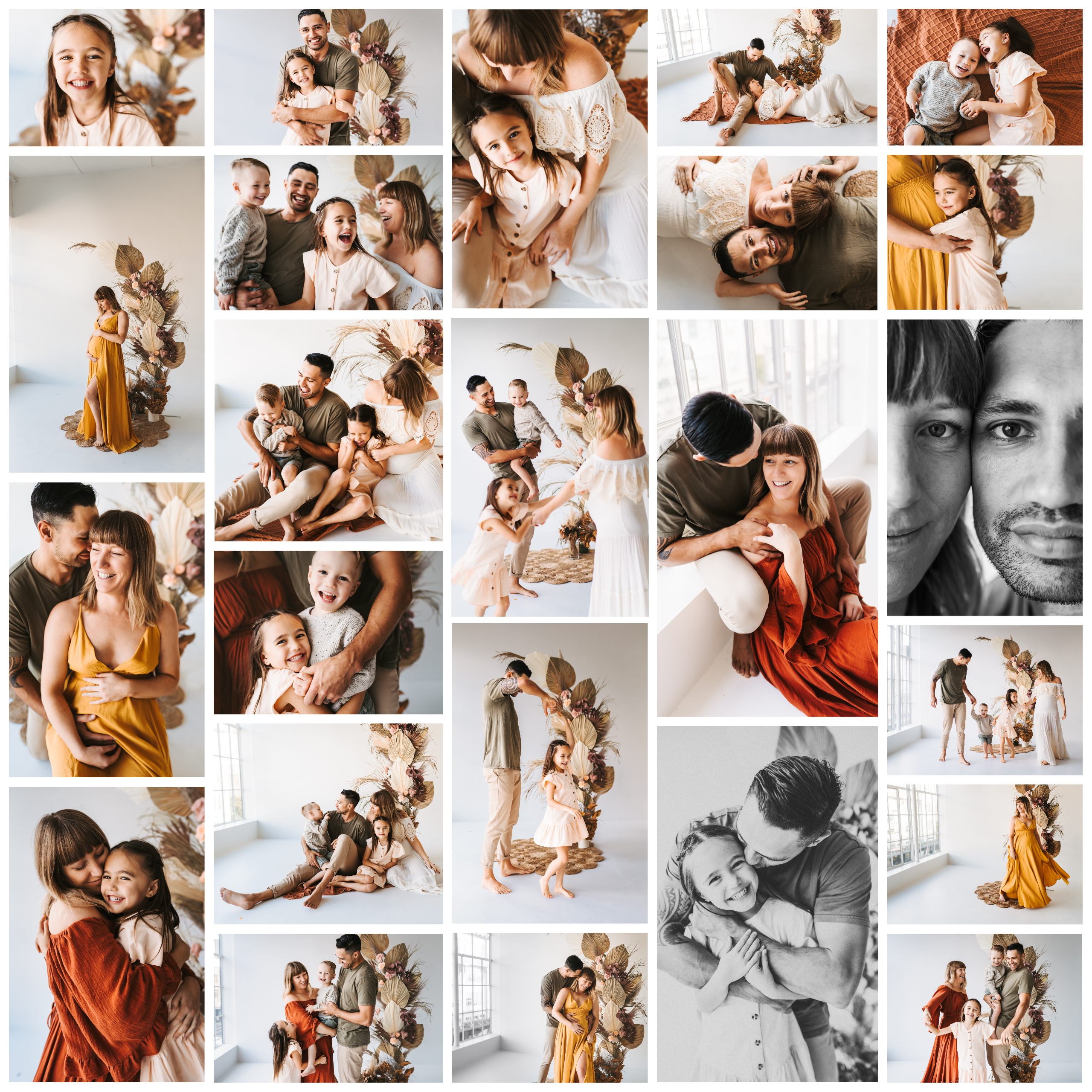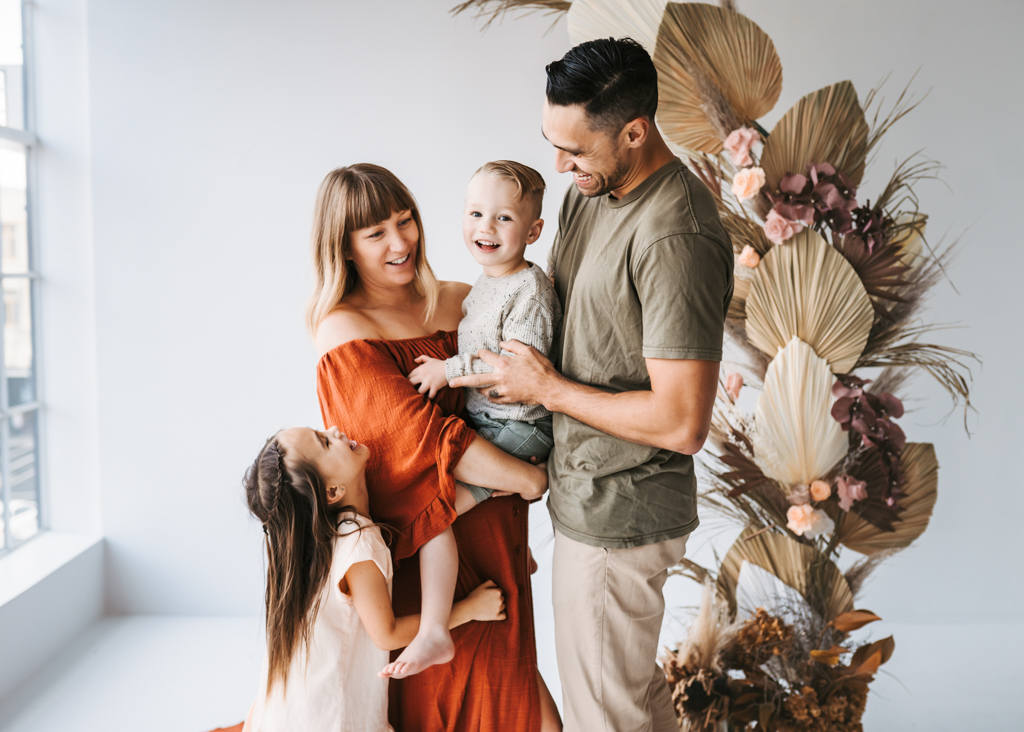 Session includes:
- 12 images
- Maternity, Mum and baby wardrobe available
- Limited to 4-5 family members
- For Extended family please book 2 slots
- Can be used for maternity and newborn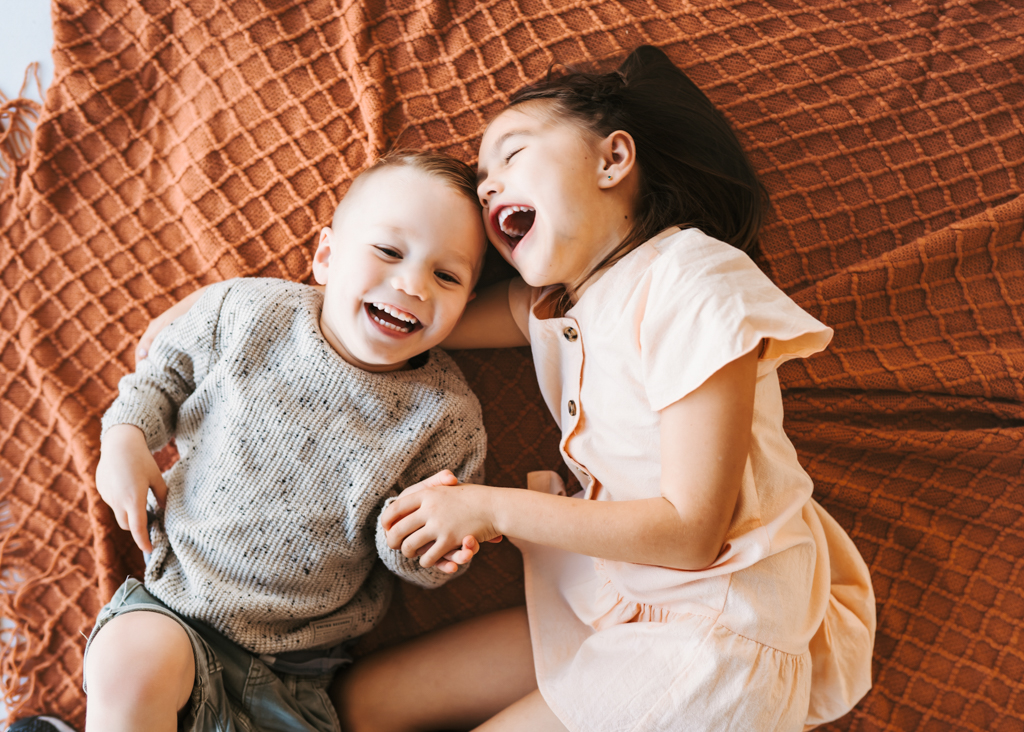 Session includes:
- 8 images
- This package can be used for
- Siblings, Mum to be, Mum and kids, Couple only
- Maternity wardrobe available
Things to know!
- All the images will be delivered as digital files through an online gallery.
- All the images will be provided in color and black&white.
- Photo session will be 15 minutes with additional 5 minutes to get settled and change if required.
- These are back to back slots - please arrive on time to ensure the smooth transition. If late, no additional time will be provided. Sorry!
Get In Touch
If you have any question then please feel free to contact me here.