Outdoor Maternity Session- Bethells Beach, Auckland, NEW ZEALAND
Pregnancy is such a beautiful time for expecting couple, especially when it's their first child. And if you have kids then it's the best time to have maternity shoot combined with family. Finding a photographer, who's art speaks to your heart is very important. I love outdoor maternity sessions Auckland has so much to offer when it comes to beautiful rustic outdoor locations.
When Ashley contacted me, she knew what's she after. They were looking for a lifestyle session at the beach during sunset.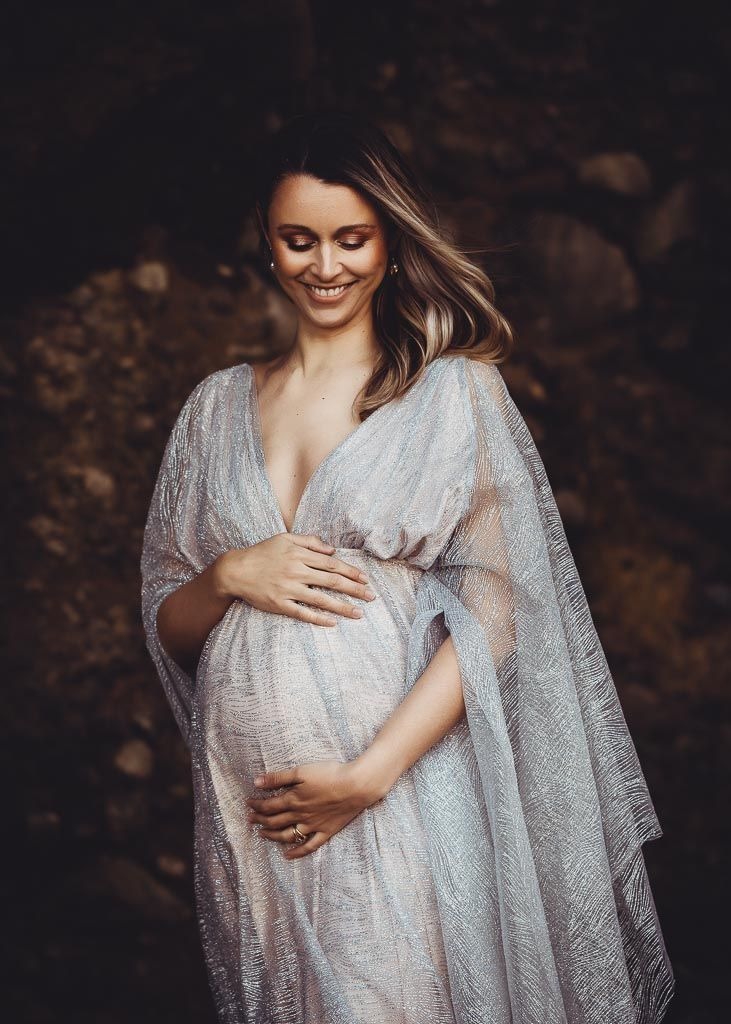 I photographed outdoor maternity session for her friend earlier in Auckland, and after viewing the pictures from her maternity session, Ashley decided that I am going to be her maternity photographer to document her first pregnancy. We discussed her session, and we mutually agreed on scheduling her outdoor maternity session in one of the beautiful locations in Auckland, Bethells Beach.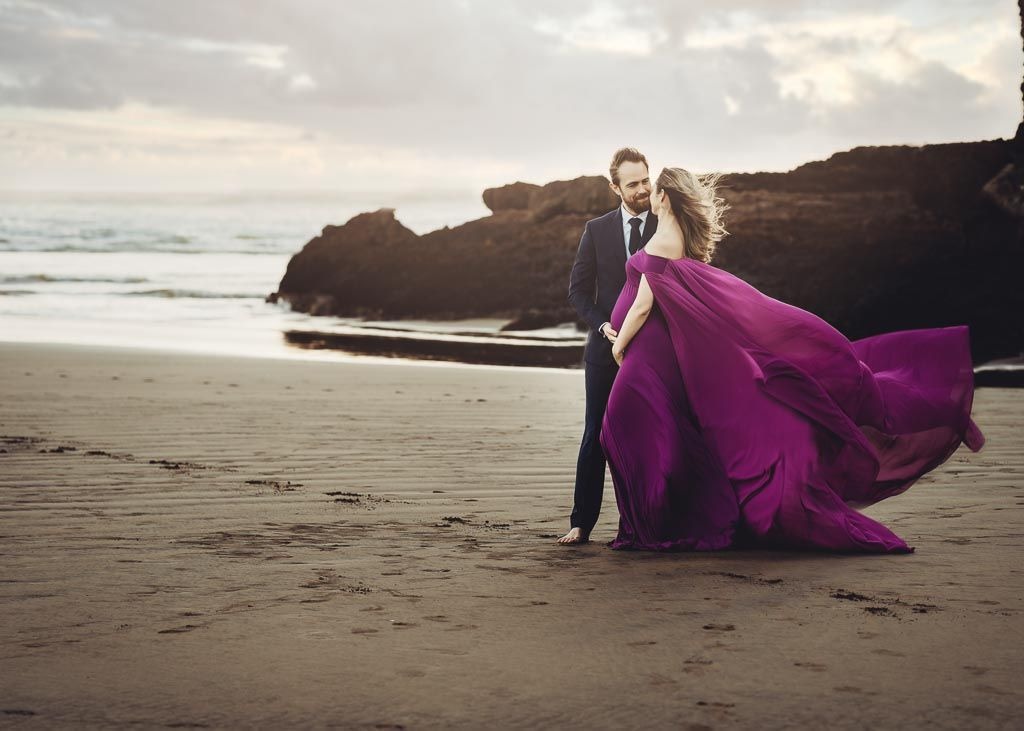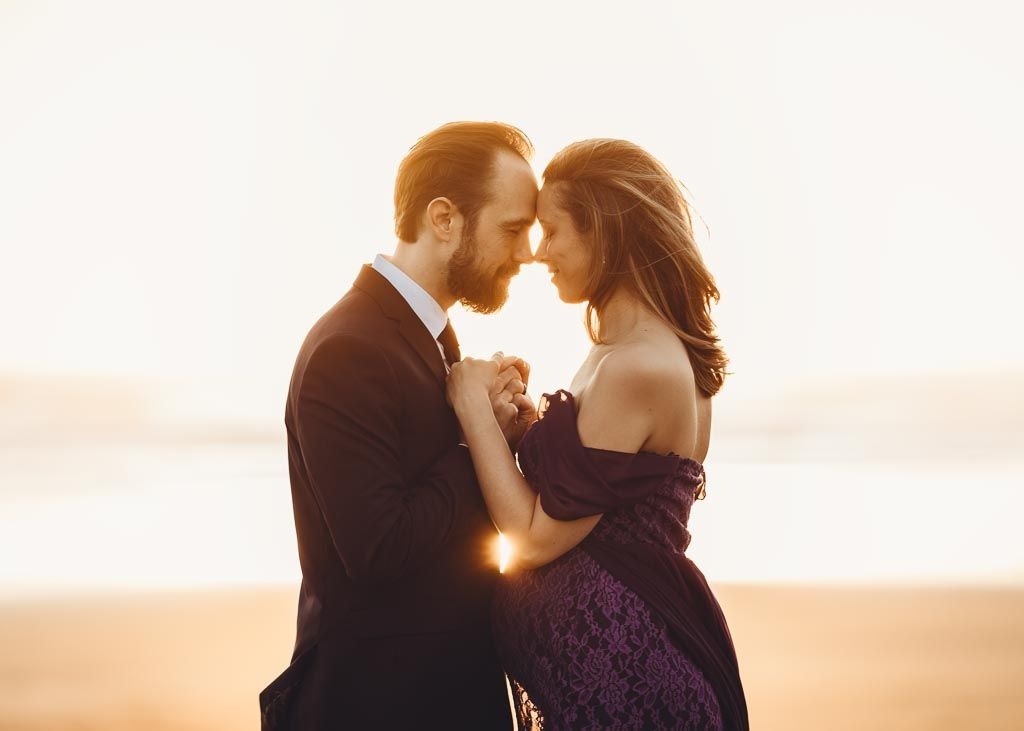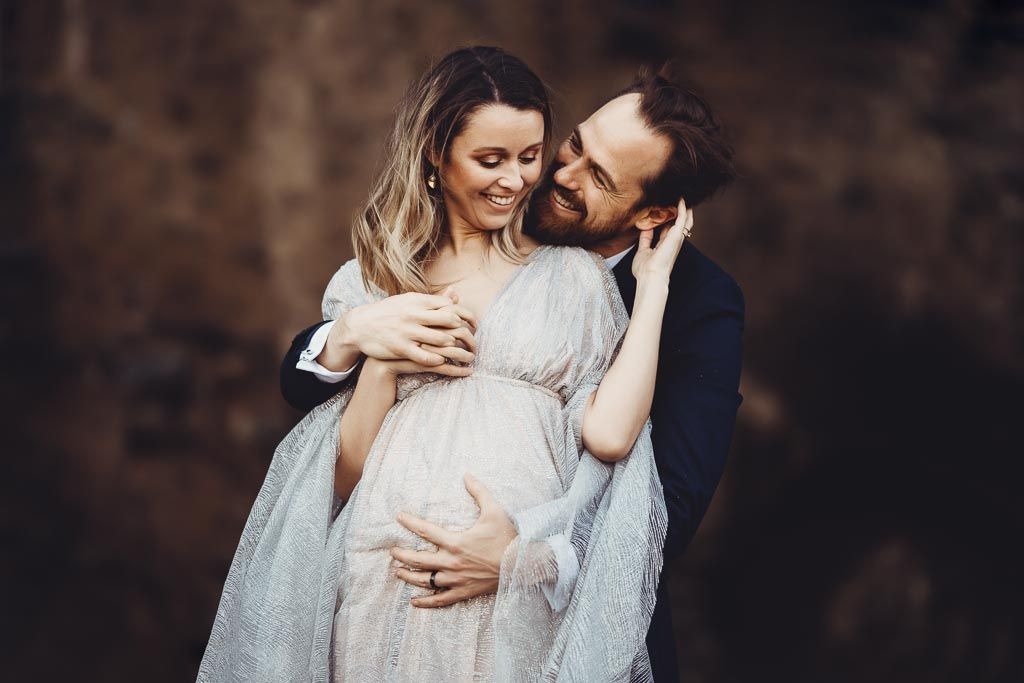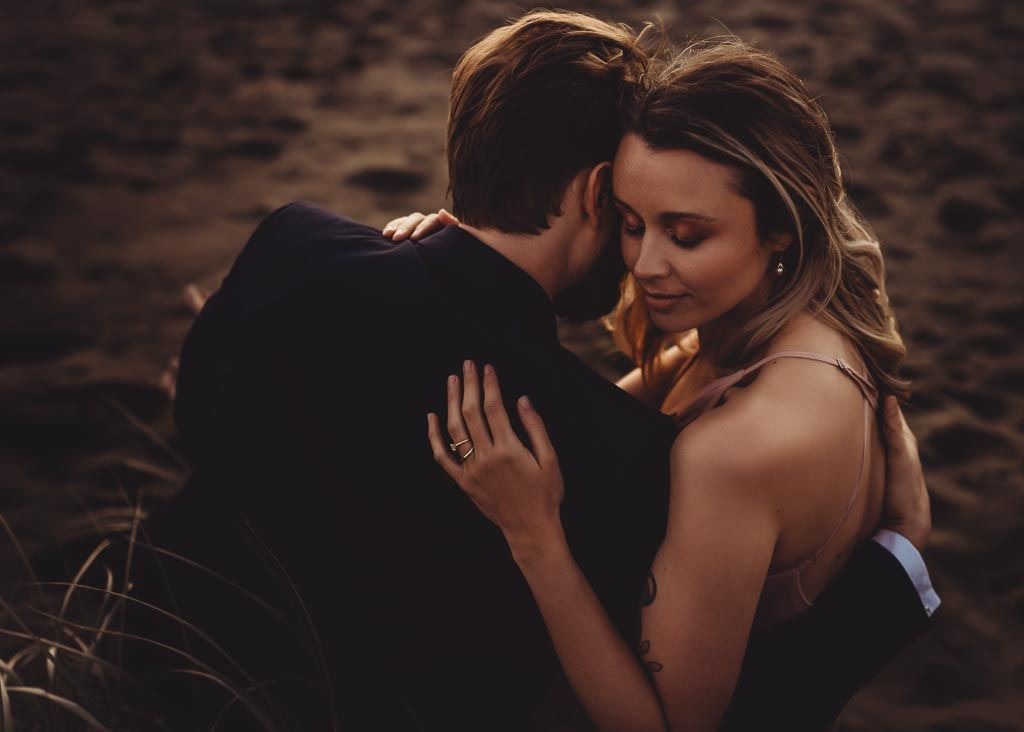 Ashley is charming, and I recall calling her 'gorgeous' like 100 times during the session. Every dress she chose from my client wardrobe looked beautiful on her. I also loved the way her husband was dressed up for the shoot.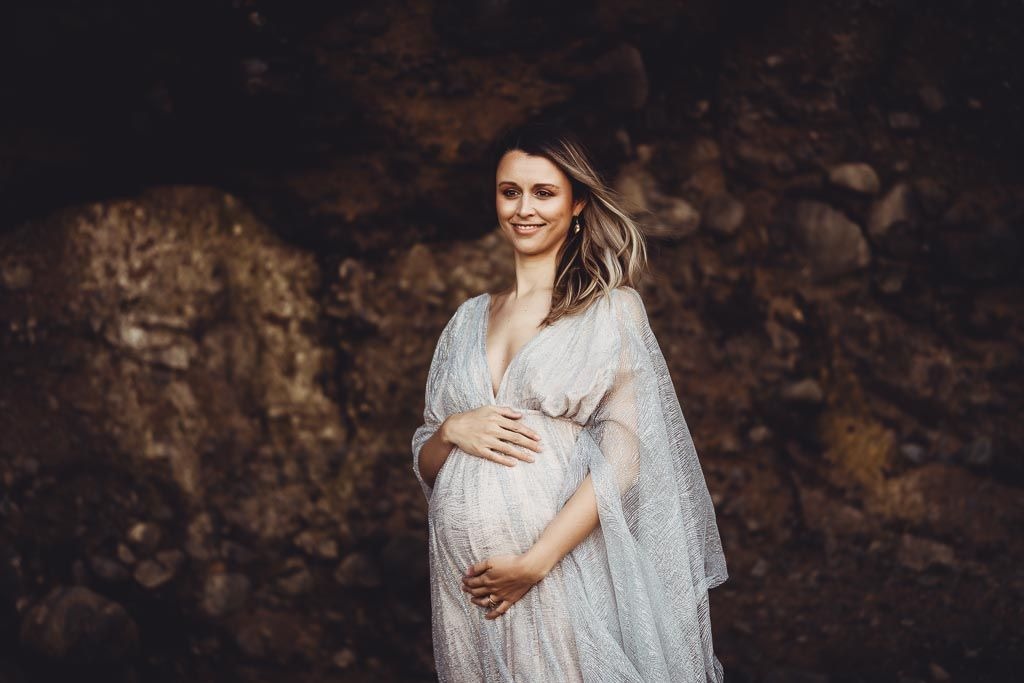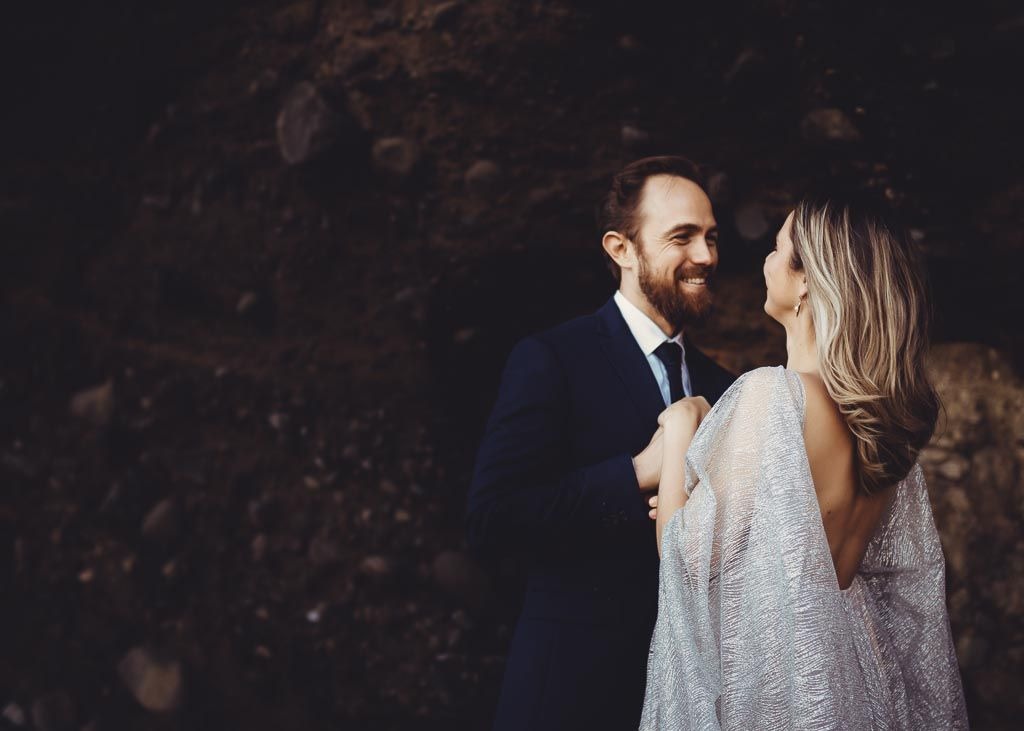 Oh, I forgot to tell Ashley and Tyson have recently got married and this was their first "couple shoot" as well as a husband and wife. How incredible, I am truly honoured to be able to document these beautiful moments for them.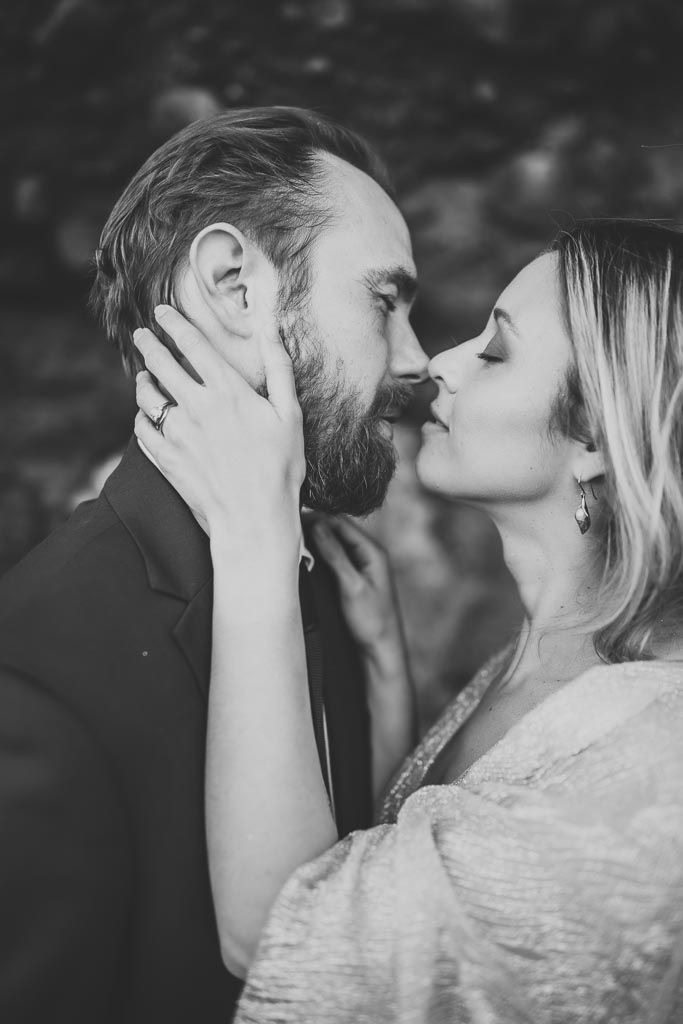 This is for sure one of my fav maternity session in Auckland. I hope you love it as much as I have enjoyed drafting it up <3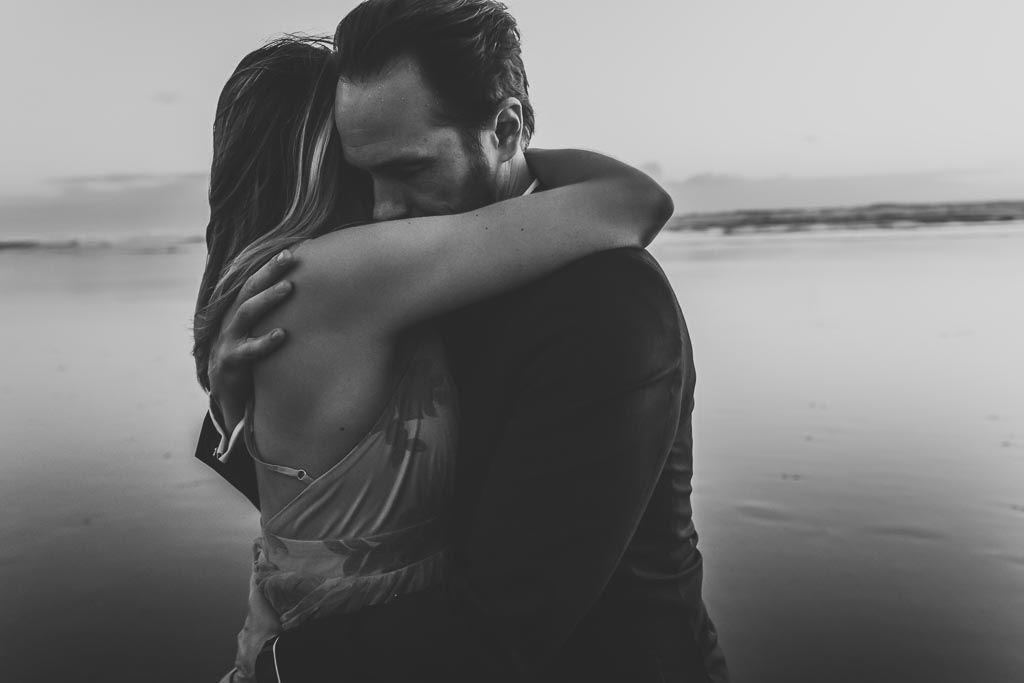 Wishing Ashley and Tyson a great start for this new chapter in life.
If you are pregnant and looking for a maternity photographer who will go to the next level to create and document beautiful and authentic moments for you that you will cherish forever and ever, then do not hesitate to get in touch. And if you love the outdoor maternity sessions Auckland and love the beautiful backdrops then I am your girl. I would love to discuss your vision for your maternity session and would make sure that I am able to answer everything.
With Love,
Amber.